Chase The Sun Challenge Leader Board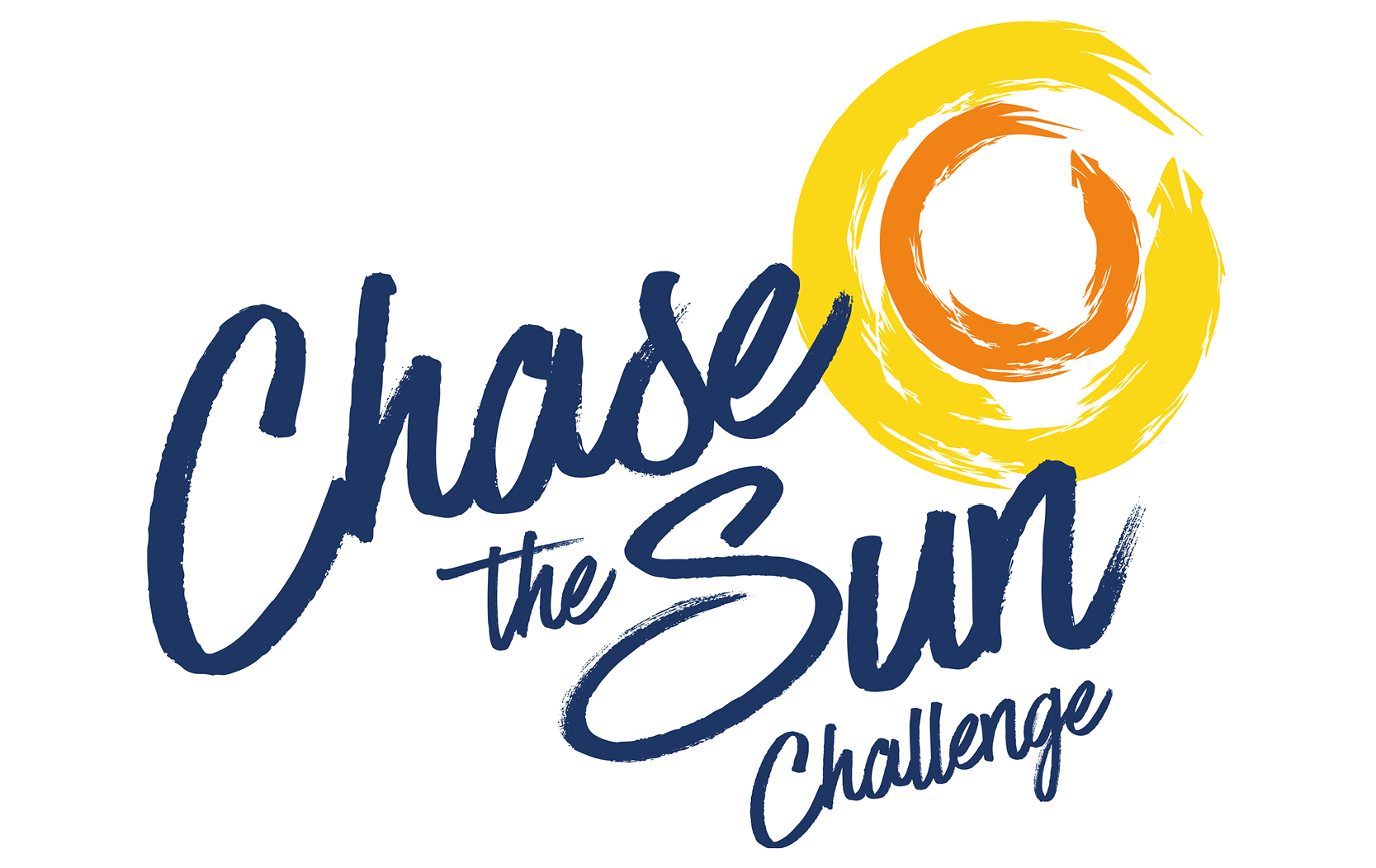 UPDATED ON DECEMBER 11th!
————————————————————————————————————————————————————————–
Check out our Chase the Sun Challenge leader board to see who's in the running to secure a trip to Tenerife.
Keep up that momentum. You're on your way to earning the trip of a lifetime!
Remember, there are unlimited spots on this incentive trip so rally your team and make sure you're all there together.
The Leader Board will be updated Thursday weekly, so you can track how you and your team are running.
Want to know how you can qualify for the Chase the Sun Challenge competition? Click here for all the details.