Get ready to Chase The Sun and WIN!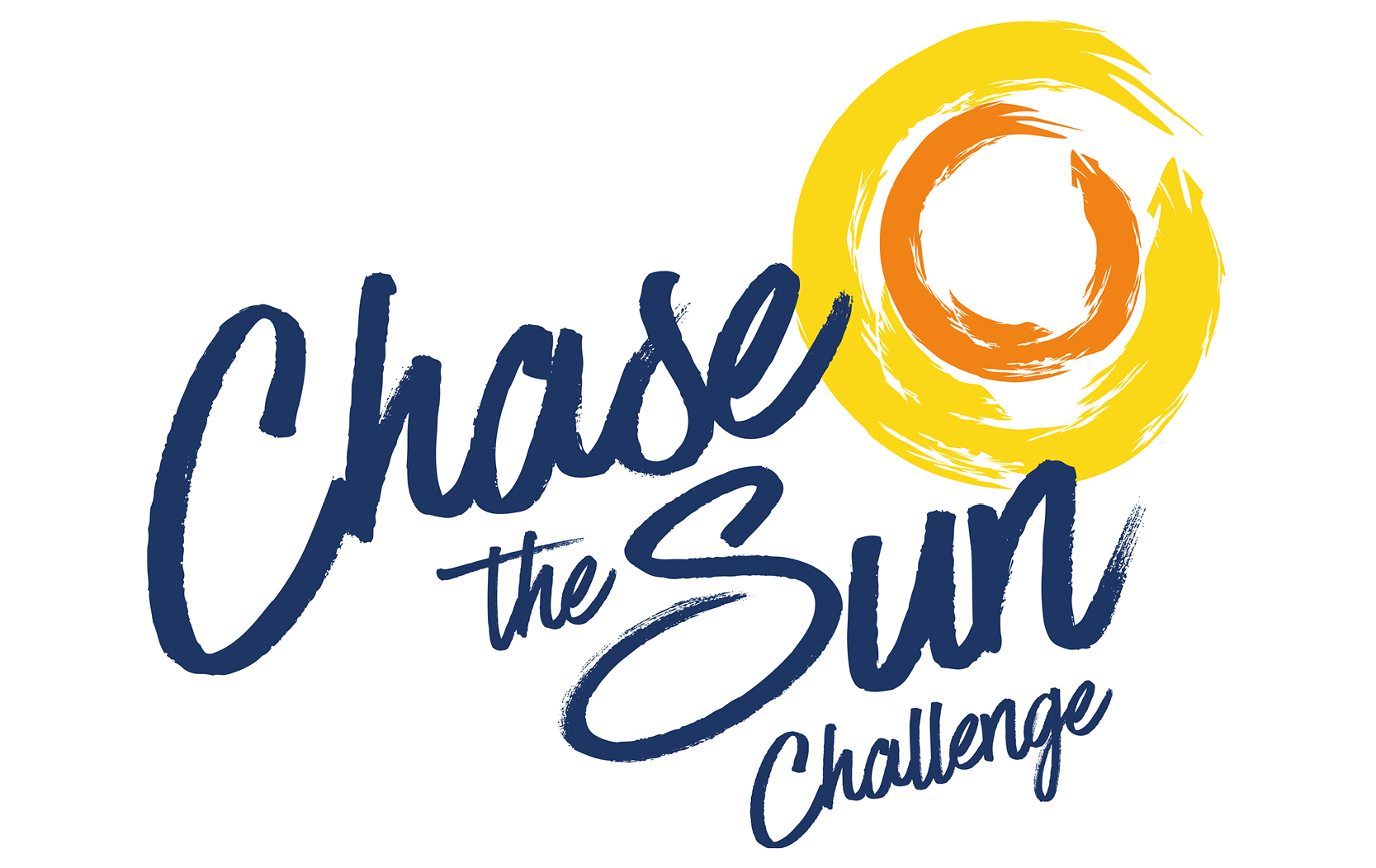 Colder months are on the way and everyone loves a bit of winter sun. That's why we're excited to announce our Chase The Sun Challenge!
Just launched this weekend, this competition will give you the chance to earn a trip to Tenerife in Spain. This competition is an individual race to victory with UNLIMITED spots!
Winners will experience luxury, fun activities, team-building and exclusive business training with Isagenix Leader and Legacy Club member Lisa DeMayo on this once-in-a-lifetime trip.
Registration is open from Monday 10 September. Check out the flyer for all the details on how you can earn your spot and join us in sunny Spain next February.
Take note of the important dates below!
Registration period: Monday 10 September – Sunday 18 November 2018
Contest Dates: Monday 10 September – Sunday 16 December, 2018 (Isagenix Commission Weeks)
Trip dates: Thursday 7 – Monday 11 February 2019
Register in your Back Office by Sunday 23 September and you'll receive a free box of e-Shot™ and a box of IsaLean Bar™.
Opt-in now and get ready to grow your business and Chase The Sun!
Open to Associates in the UK, Ireland, Netherlands, Belgium and Spain only.