With less than 3 weeks until our IsaU London June event, we hope you're as excited as we are!
It's so fun to connect with other associates and immerse yourself in our culture, but the most important thing about these events is the invaluable training opportunities they offer. Read on for a little taste of what you can expect from our keynote speakers at IsaU London, on the 22 June.
Susan Sly
17 Star Platinum, 21 Star Crystal Executive
Our amazing main speaker is a best-selling author who has been featured in Forbes Magazine and appeared on TV and Radio Shows in the US, Canada and Australia. She has been with Isagenix for 15 years now and, as a global industry trainer, it is so incredibly thrilling for us to have her with us at this event.
You'll learn all about her inspiring story, her 8-step method to set up your new associates for success and how to rank advance. Plus, tips on you can maximise your results in the time you have for Isagenix (even if you are fitting it into the small pockets of free time you have throughout your week) and how to keep your Isagenix business healthy and growing over the summer.

Erik Coover
Senior Vice President of International Marketing & Culture
Erik is loving his life in Europe and will be with us for this event too!
He will be going into why Isagenix chose network marketing as its business model. You will walk away with all the facts about this model, why it's such a great one for fitting a business around your busy life, and, most of all, knowledge on how to talk to other people about network marketing.
Rebecca Haresign, BSc ANutr
Product Education and Nutrition Communications Manager
Rebecca is a registered associate nutritionist, who will be going through everything you need to know about our products, as well as why and how the they work to help you achieve the results you want.
She will also be busting the most common myths about our shakes and telling why, if you really want to feel great, you won't want to skip your Cleanse Days!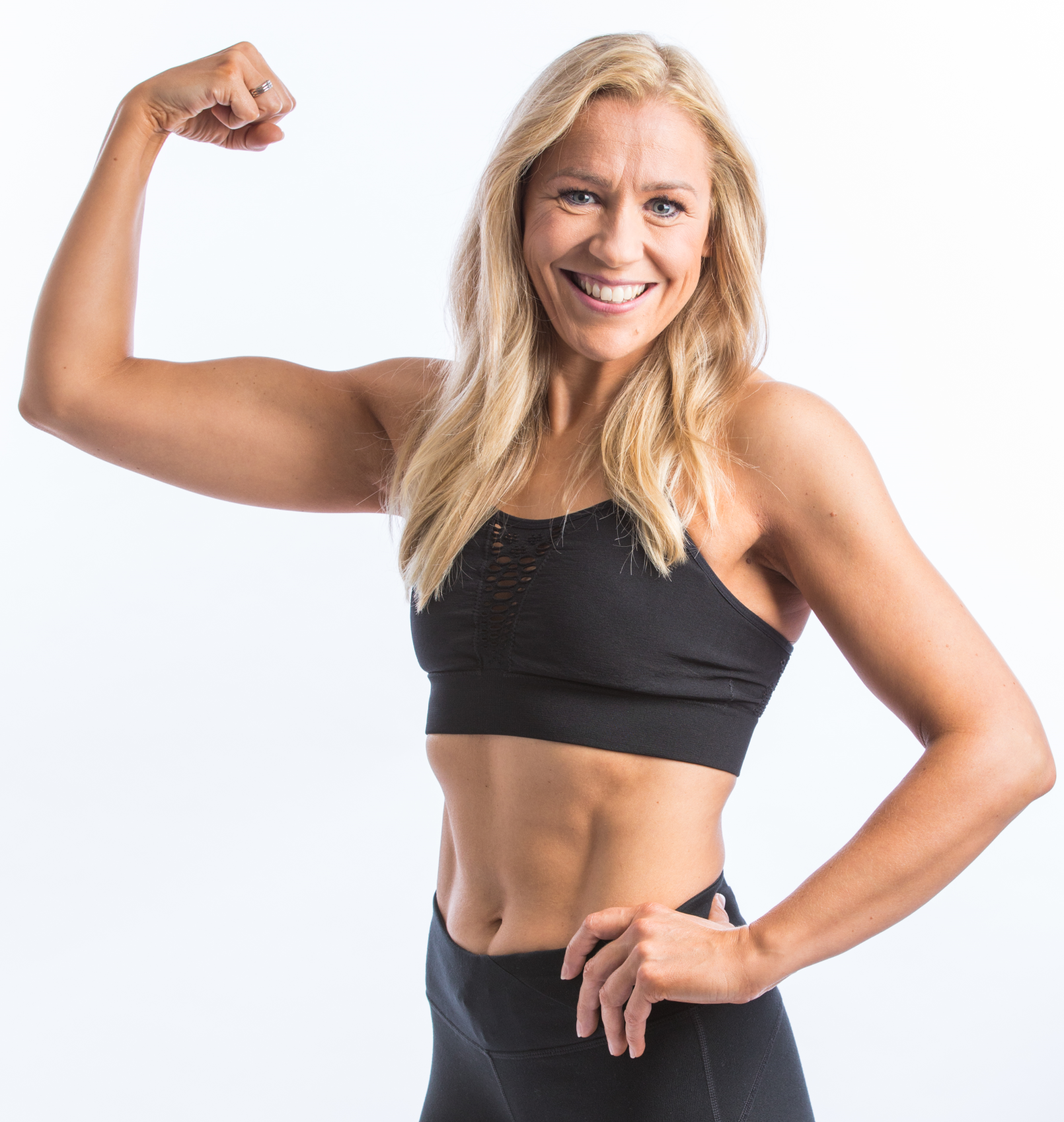 Carly Hewitt
4 Star Golden Circle, Crystal Executive
Learn the basics of our compensation plan and how it can be leveraged to have your products paid for!
After you hear from the phenomenal Carly Hewitt, you will not only have solid knowledge of our comp plan, but more importantly, you will have learned how to share it with your friends and family in a simple, effective way!
Get ready to take your business to the next level after this incredible event!