Join our 4-week January reset!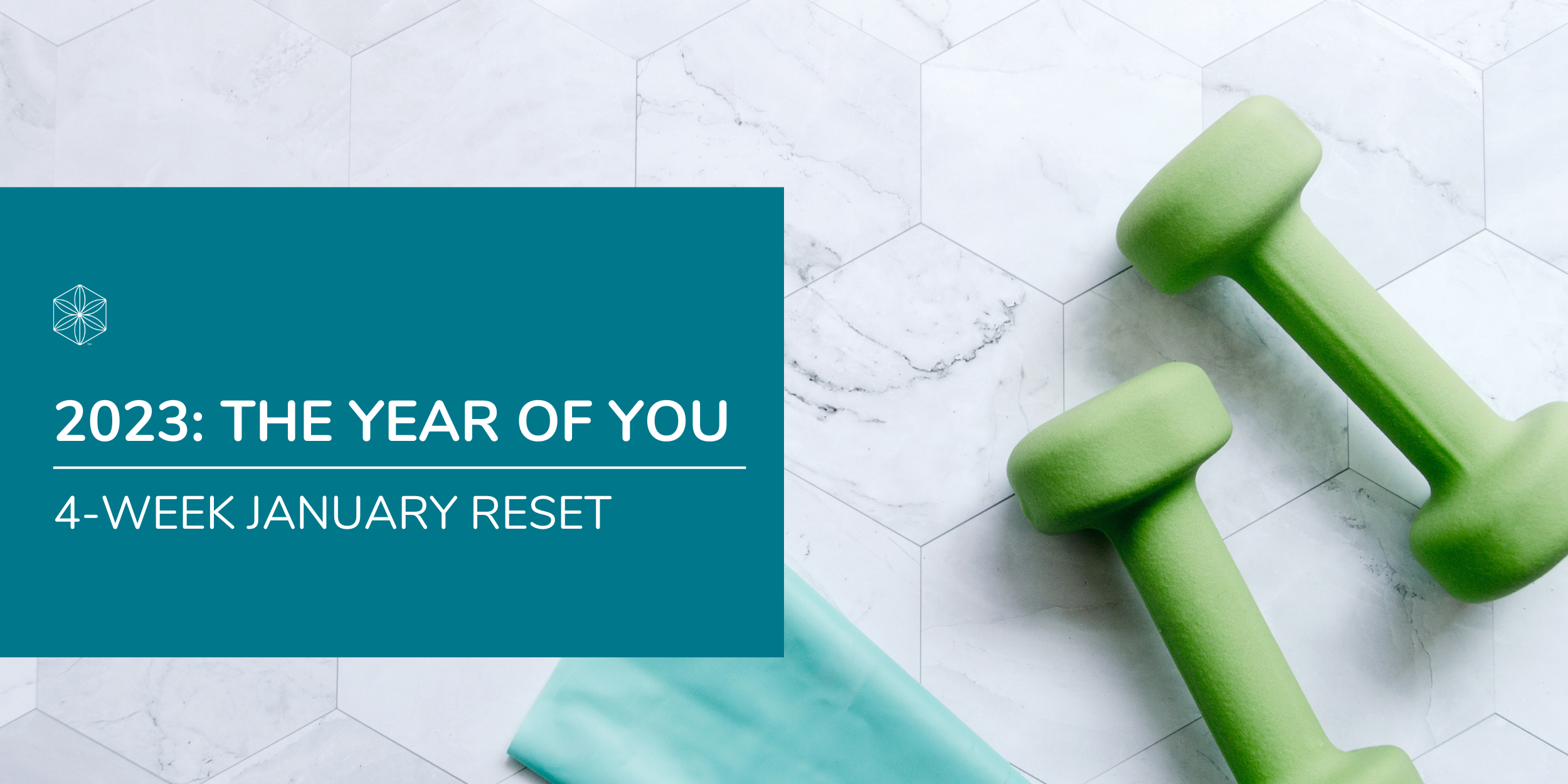 To kickstart your year like no other, we will be hosting a FREE 4-week social campaign, with the intention of being your personal cheerleader for whatever goals you have set yourself.
It could be that you want to lose 2kg, hit your 10,000 step goal every day or up your fruit and vegetable intake for the month of January. Whatever it is, we'll be on hand to help you through.
Move it Mondays
There's no denying that we all feel better when we move a little more. So, every Monday we will be sharing a workout designed by our Customer Service Manager and Fitness Instructor, Lucy Clark. They will be a mix of videos, challenges and even a Facebook Live over the next four weeks, so make sure you're following our Facebook and Instagram channels for all updates.
IG: @isagenix_europe  FB: Isagenix Europe
Giveaways, prizes and discounts
Throughout the month, there will be various giveaways, prizes and discounts available, shared exclusively on our social channels. Here's a little hint, look out for a fitness challenge and keep your eyes peeled on Blue Monday… there may be some goodies up for grabs!
A like-minded community
We're so proud to have such an inspiring and engaged Isagenix community and want to celebrate all that you've achieved throughout the month, no matter how big or small. So lean on your leaders, make a new connection or simply befriend someone new in your network! We're all in this together.
How do I take part?
We're simply asking you to share your goals, workouts and achievements with us so that we can celebrate YOU. Reply to our Instagram stories, comment on our Facebook posts, sign up to emails*, take part in our challenges and together, we will make sure that 2023, is THE YEAR OF YOU. Who knows where this 4-week reset could take you?
*You can sign up to emails by logging into your Back Office and updating communication preferences.