Invite, Invite, Invite! Attend Opportunity Meetings & Grow Your Business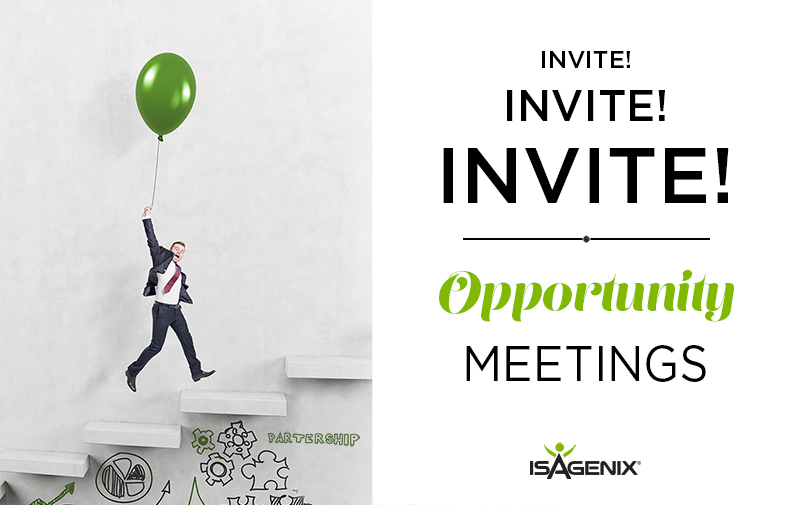 Our soft launch here in the UK has been a huge success so far, and we're not even a week in! To help you share Isagenix with the people you care about, our Sales Team along with Isagenix Leaders will be hosting a series of Opportunity Meetings all over the country throughout May and June.
Plug in!
Events build belief and who better to share the Isagenix vision with your guests than leaders in the field? Along with product testimonials and corporate support, these meetings are designed to help you succeed in these early stages of building your business.
Important dates for your diary:
Tickets are available now – £5 for Associates, plus guests and Customers attend for FREE! Head to Ticketlist.co.uk/IsagenixEvents to grab yours now and start inviting.
Stay tuned to eu.isafyi.com and the Isagenix Business Europe Facebook group to find out more about who will be hosting these Opportunity Meetings alongside our corporate Sales Team.