From Tired and Miserable to the Best Shape of His Life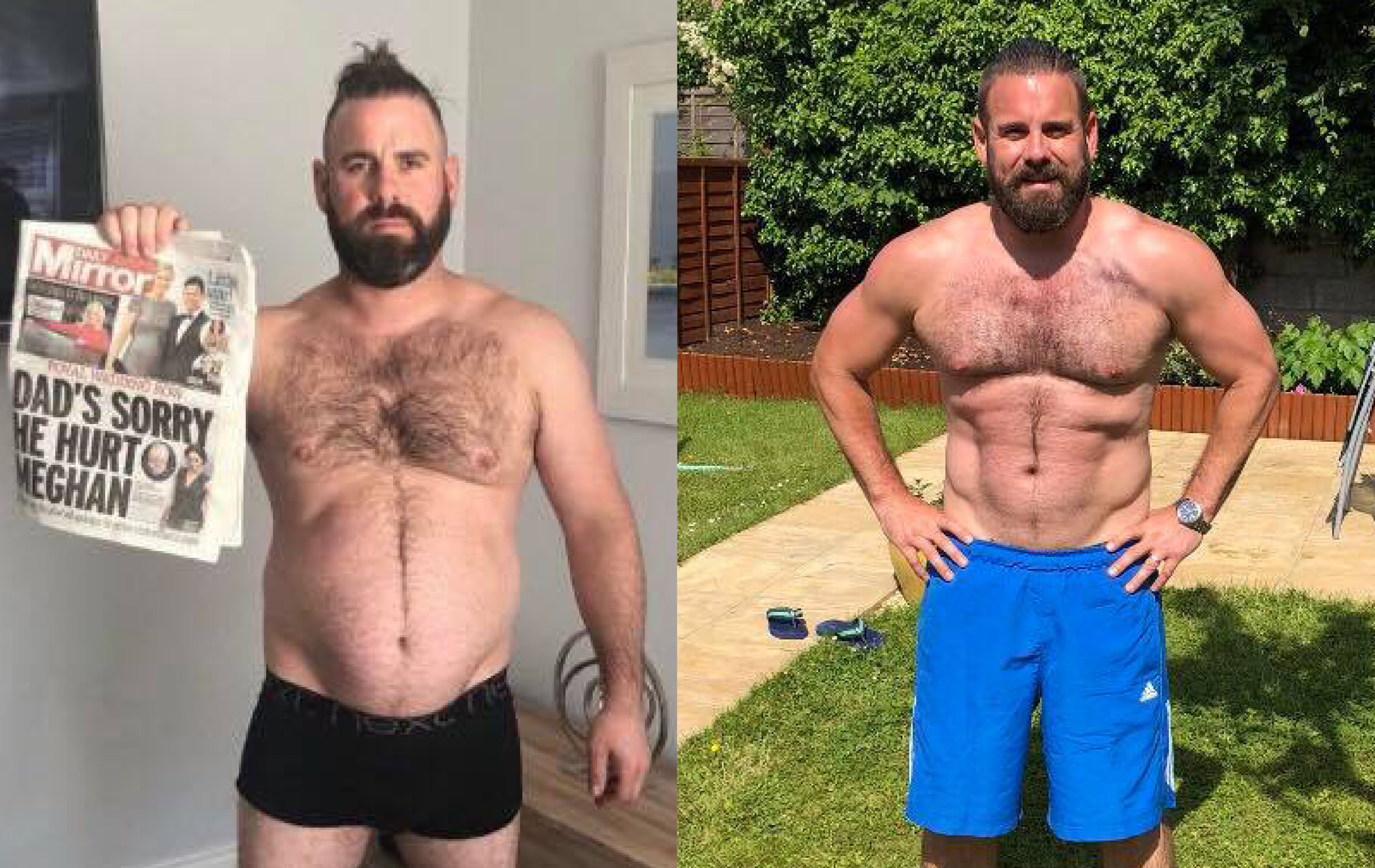 Sam Edwards was looking to make a change to his health. "I was miserable, tired and drinking too much and I was annoyed with the lack of results going to the gym. I had a belly I just couldn't shift and was hating my job as a scaffolder which was breaking my back every day."
He was introduced to Isagenix by his friend John and quickly started to see results. "Since using the Isagenix products I'm now in the best shape of my life. My six pack is nearly in sight! Everything has changed, I'm happier, more energetic my mental clarity is amazing and I feel like a new person!"
After experiencing his incredible product results, Sam grabbed the business opportunity with both hands.
"I knew I was on to something good so I posted my results on social media. It just went crazy! I was inundated with so many messages from people asking what I was doing. I haven't looked back since."
"My journey has been a total whirlwind, I love everything about this and I'm not looking back! Originally I started just to get rid of my belly but about three days in I realised this was something special.
I knew the products worked and could see the business potential. I didn't hesitate to share my before and after photos as they were so crazy. I just knew this could help a lot of other people in the same position as me."
As a result of sharing his physical transformation, Sam has started to grow a successful business with Isagenix and recently qualified for the Chase The Sun Challenge as well as rank advancing to Crystal Director.
"I jumped into the business straight away as soon as I started having results. It really comes down to just helping your friends have the same great results as you and helping them share like you have.
I've mostly shared with friends and people I know in my area but a lot of people have been watching me and seeing my progress."
For Sam, consistency is the key when it comes to building his Isagenix business. "I'm very consistent with my income producing activity. I reach out to lots of people every single day. People are always watching you, it's about connecting with them at the right time for them."
After qualifying for the Chase The Sun Challenge and cashing in on the Crystal Reset he has big business goals for 2019.
"My next goal is to get to Crystal Executive and get my six pack! I'm entered into the IsaBody Challenge and I'm excited to see how I do with that. If anyone is unsure if this works, just look at my results. Don't wait, just jump on board!"
*The weight loss and lifestyle results depicted in this publication may vary depending on the level of effort, adherence to a controlled-calorie dietary regime, and physical constitution. The results were achieved when Isagenix products were included as part of a healthy lifestyle that incorporates regular exercise, appropriate portion control, and a varied and balanced diet to meet desired goals. Those who are pregnant, breastfeeding, or have a medical condition are advised to consult a doctor before using Isagenix products or making any other dietary changes.
** Earning levels for Isagenix® Independent Associates that appear in this publication are examples and should not be construed as typical or average. Income level achievements are dependent upon the individual Associate's business skills, personal ambition, time, commitment, activity and demographic factors. For average earnings, see the Isagenix Independent Associate Earnings Statement found at IsagenixEarnings.com