Busy teacher gains financial flexibility with Isagenix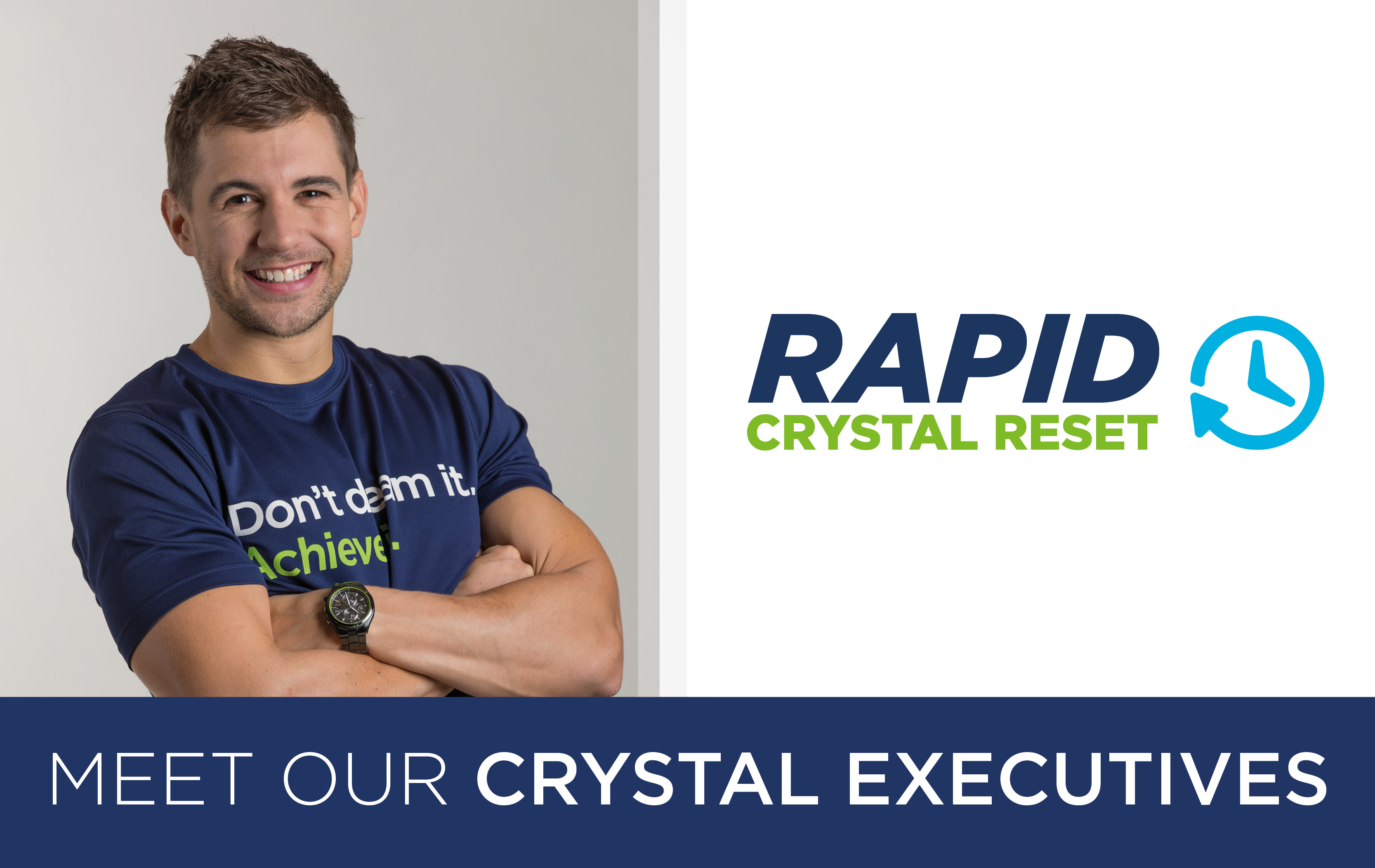 IsaBody finalist, Matt Dockers, was struggling financially no matter how hard he worked as a teacher, so he turned to Isagenix to earn money on the side that would reflect his performance. He started teaching others how to build their businesses too, which has grown his team so much that he's just become a Crystal Executive!
How did you go from an IsaBody finalist to a business builder? 
Whilst doing IsaBody, I had a very visible transformation. I shredded a lot of weight, and just from posting my journey on social media I became a bit of a product sharer. I then went travelling for 4 months and I was sat on a beach in very remote places, yet every Monday I'd get email saying I'd been paid, which was crazy! So when I returned from travelling I decided I was going to take it seriously.
Why did you start with Isagenix?  
I'm four years into teaching, which I love, but no matter how hard I work, the salary never changes. When my friend introduced me to the Isagenix compensation plan I had a lightbulb moment. I could still teach, but this time I'd be teaching others to develop their own business, and I could earn money depending on my performance. I'm also addicted to travel, so the flexibility of the job and the potential of more money really gave me the drive to get started.
How did you make it to Crystal Executive?
The key for me has been consistency. I work little and often, and the way to build a business is to bring others up with you, so that's what I've been doing!
Why do you like the Isagenix business?
I love that I'm helping others just like in teaching! It's so rewarding to help people succeed financially. We have to choose our careers at such a young age, but we don't always realise what our financial situations will be like in the real world. Network Marketing has allowed me to do more of what I love, keep up my lifestyle, and develop as a person. Financially it's allowed me to travel more and see family and friends – I live in Vancouver, so the extra money means I can enjoy the place I live, whereas before I was so stressed about finances.
What is your next goal?
I have a 90-day game plan to develop a lot of people into leaders – I'm honing in on the millennial generation who love to travel and showing them how they could have more flexibility. My goals are more cycle based now – I want to hit 10 cycles a week and I want to be paid as Executive for September.
How can other people achieve it?
Write down and plan your goals. You just have to believe that you'll achieve it. I told myself that I'd already reached Crystal Executive before I even achieved it, so that confidence meant I just carried on even when I went backwards and further away from reaching my goal. So many people also try to create doubt when you're trying something new – you just have to ignore anyone who is trying to bring you down. Two years ago, my only job was teaching, I felt like I wasn't learning anything new, and I was really struggling financially. Now I have a new job I love and all this extra income which makes life so much easier. I can't tell you how glad I am that I didn't listen to those people questioning what I was doing!
*The ability to earn income under the Isagenix Compensation Plan depends on many factors including an individual Associate's business, social, and sales skills; personal ambition and activity; availability of time and financial resources; and access to a large network of family, friends, and business contacts. Isagenix cannot and does not guarantee any particular level of earnings. Even Associates who dedicate a significant amount of time, effort, and personal funds may not achieve a meaningful level of success. For average earnings, refer to IsagenixEarnings.com.