In just over one month IsaU Manchester will finally kick off! The weather is looking better, and if that wasn't good enough we have fantastic training sessions and speakers for you to look forward to.
On both Saturday and Sunday our agenda is full of inspiring, informative and interactive training sessions held by some of our top leaders. Among other things you can look forward to:
A segment hosted by our Nutritionist Rebecca with information about our products and how to best implement them into your daily routine
How to best share your Isagenix results
How to give your customers a 5-star experience
A live demonstration on how to host a successful launch party
Navigating your Back Office business reports to increase you and your teams earning potential
How to connect face-to-face, with social media and via networking groups
That's only the tip of the iceberg! So, if you haven't already, don't forget to grab your ticket at EU.IsagenixEvents.com!
Keynote Speakers

Our Keynote Speakers are a trio of extraordinary Business Builders and Isagenix Millionaires* that are sure to coach you to new heights within your Isagenix business: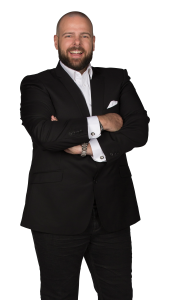 Brett Davis Isagenix Millionaire*, 12-Star Platinum, 13-Star Crystal Executive
Brett and his wife Samantha began their Isagenix journey back in 2013 and had a burning desire to change their lives. They built their Isagenix business fast and went on to becoming Isagenix Millionaires* in under two years. As busy parents of five children they know what it takes to build an Isagenix business in the pockets of their life. Brett and Samantha are passionate about helping others experience the same success they've had.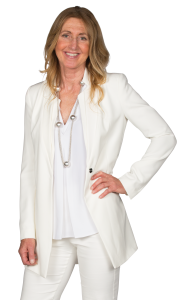 Heather Atkinson Isagenix Millionaire*, 9-Star Platinum, 1-Star Executive
Heather began her Isagenix journey at one of the busiest and most challenging times of her life. A single parent with two young children, Heather was running a personal training business and working a job as a sports coach to top up her income. A financial crisis drove Heather to get to work building her Isagenix business and the results were nothing short of life changing. Heather and her family are financially secure for the first time. She is passionate about helping others build financial security for their families with Isagenix.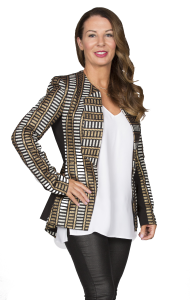 Helen Koi Isagenix Millionaire*, 8-Star Platinum, 2-Star Executive
With over 20 years' experience in management and business development and 15 years in the anti-ageing industry, Helen brings a passion for helping others grow their businesses with Isagenix. Two years ago, she was able to help her husband retire through her work building her Isagenix business. Helen considers herself a citizen of the world, having lived and worked in over eight countries and travelled to many more.
*Isagenix Millionaires are defined as Isagenix Associates who have cumulatively earned US$1 million or more with Isagenix. Earning levels for this Isagenix Independent Associate substantially exceed the average results achieved by all Associates during the same time periods and should not be construed as typical or average. Income level achievements depend on many factors, including the individual Associate's business and networking skills, personal ambition, time commitment, work habits and other abilities. For average earnings, please see the Isagenix Independent Associate Earnings Statement found at IsagenixEarnings.com