Meet These Powerhouse Leaders on the Road!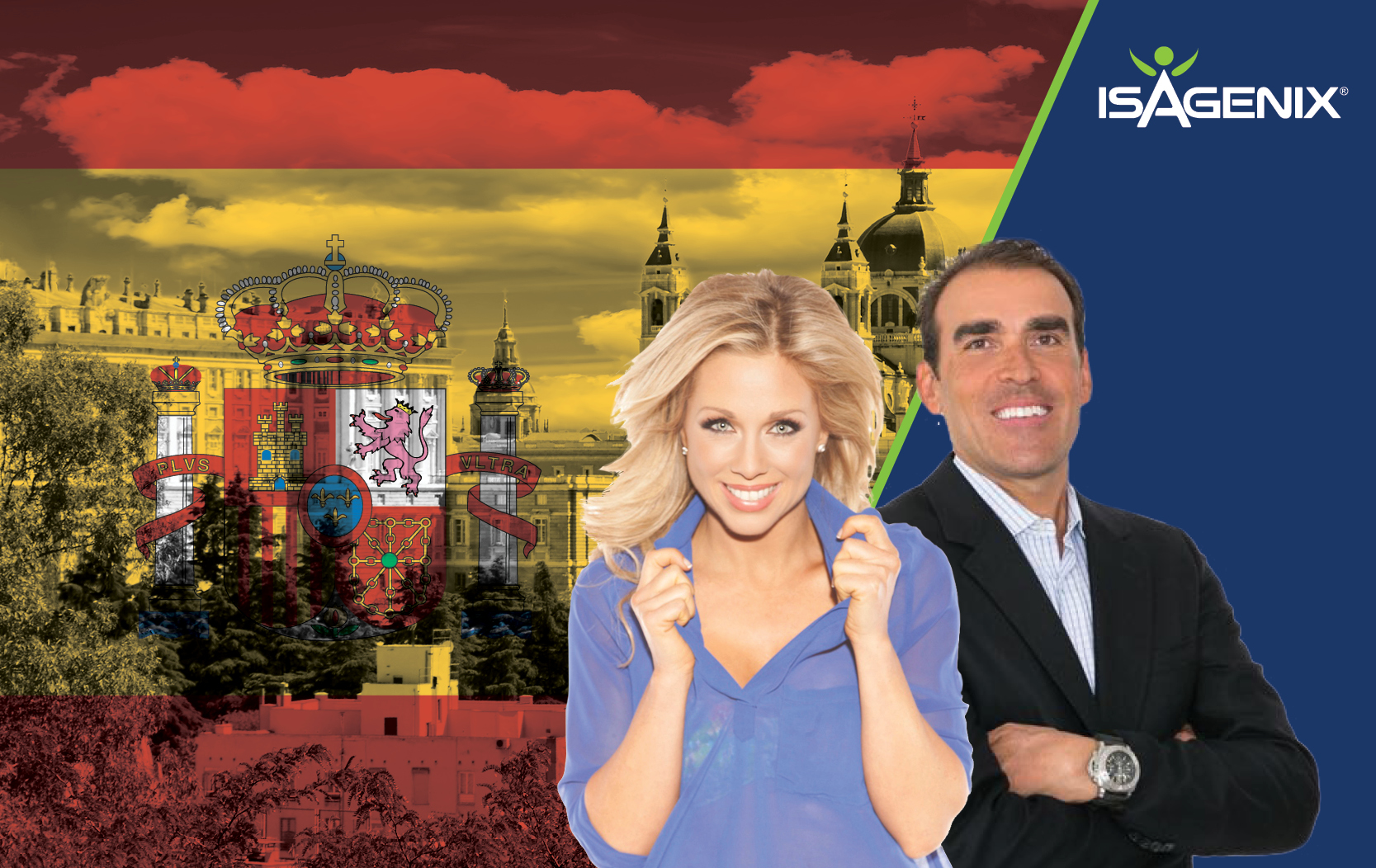 Spain, we are coming for you! Get excited to learn about the incredible products and business opportunity Isagenix has to offer at one of our upcoming Roadshow events.
Taking place all over the country, these events will be your chance to learn more about our products and systems and take an in-depth look at how and why they work. Plus, you'll get to try them for yourself!
You'll also hear from two powerhouse business leaders, Rita Catolino and Alex Hoffmann, who'll share the secrets to their success in Isagenix and how they have grown their Isagenix businesses all over the world.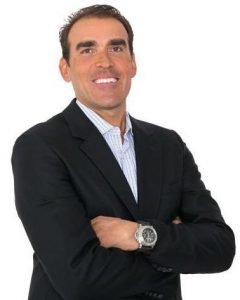 Alex Hoffmann
Isagenix Millionaire*, 8-Star Golden Circle, 5-Star Crystal Executive
Alex is a proud father of five children who has built an international business using his more than 20-year experience in the Marketing Network industry. Isagenix has allowed him to spend more time with his family. With over 20 years of experience in the industry, Alex has become an influential leader in both the Latin American and the US Hispanic market.
He enjoys cycling and marathons in different parts of the world, including Patagonia, Berlin, France, Spain among others. His greatest passion is spending time with his children, and thanks to the flexibility his Isagenix business has given him, Alex can spend more time at home.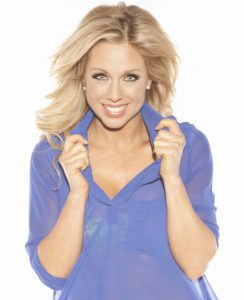 Rita Catolino
4-Star Golden Circle, 2-Star Crystal Executive
Rita Catolino began her career in health and fitness when she started her own weight loss journey. Her desire to lose weight and focus on her fitness and nutrition eventually led her to become a certified personal trainer. Since her certification she has coached people from all walks of life to better health and has appeared on seven international magazine covers as a fitness model.
With a burning desire to succeed in more areas of her life, in when she was introduced to Isagenix by Lori Harder in 2015 she knew this was what she had been searching for. Rita has since built a successful Isagenix business and has team members all over the world. She's found endless inspiration and motivation through building her Isagenix business with a group of like-minded individuals.
Don't miss out! Come along to our Roadshow Events and find out what makes Isagenix stand out. From our products that work, an incredible business opportunity and an extraordinary company culture.
There's still time to grab your tickets, see this link for more details. Remember guests can come along for free so get inviting! Please note that these events will be held in Spanish.
*Isagenix Millionaires are defined as Isagenix Associates who have cumulatively earned US$1 million or more with Isagenix. Earning levels for this Isagenix Independent Associate substantially exceed the average results achieved by all Associates during the same time periods and should not be construed as typical or average. Income level achievements depend on many factors, including the individual Associate's business and networking skills, personal ambition, time commitment, work habits and other abilities. For average earnings, please see the Isagenix Independent Associate Earnings Statement found at IsagenixEarnings.com