The Journey of a Busy Business Man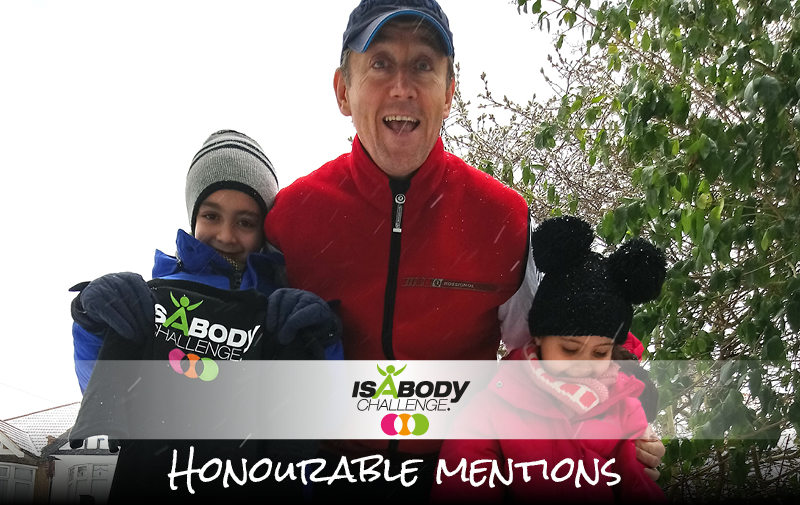 48-year-old Doug Hardman has always been interested in sports. Whether it was indoors or outdoors, when he was growing up he was always active. This all started to change as Doug began to live his adult life and develop his career. As he moved into his thirty's Doug's main priority became his stressful international job. Recreational exercise wasn't an option as he was exhausted by his endless plane journeys and business meetings. He would go from day to day making bad food choices and eating late at night, often preferring to eat conveniently rather than making choices that would benefit his body.
Doug's confidence and physical appearance had begun to suffer, his tailor-made suits all had to be let out and he had even begun to snore. Growing up, his family had all struggled with weight issues, and now Doug was truly disappointed that he was beginning to have the same challenges.  A potential answer came when Doug's wife reintroduced him to Isagenix, he had tried the products some time ago but had never truly researched them as is wasn't available in Germany where he lived at the time. When he and his wife moved to England where it was available, he immediately decided to take advantage of its availability.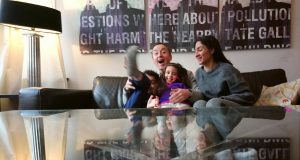 Doug signed up to the IsaBody Challenge® as a way to be part of a community of motivational people who want to achieve similar goals. With this in mind he began to not only to gain confidence and energy as a result of using the 30-Day system but he also began to exercise again. His work life was also improving as he was able to sleep properly due to his improved lifestyle. During the daytime concentration was now much easier.
Coffee is now a treat to enjoy occasionally rather than something he is dependent on to survive the day. He now finds it unnecessary to skip meals and eat late as the IsaLean™ Shakes fit conveniently into his busy day. He enjoys Cleanse days** when he works from home and see these as a healthy challenge.
While Doug's main goals reflect his own health and wellness at the moment, he has seen and experienced first-hand how much people's lifestyles change because of the programs available to them. Because of this he is eager to be more involved with the business side of Isagenix in the future. In his own words, he has 'become the hero of [his] own story' and he wants to help everyone who he has contact with to experience the same feeling of achievement.
Doug Hardman is an Isagenix Associate who has achieved the status of Honourable mention for the UK IsaBody Challenge® 2017. He has now signed up for his second challenge and hopes to achieve great things in 2018. He envisions many personal challenges ahead as he plans to enrol for many national endurance competitions in the coming year, one being the London Triathlon.
*The weight loss and lifestyle results depicted in this publication may vary depending on level of effort, adherence to a controlled-calorie dietary regime, and physical constitution. The results were achieved when Isagenix products were included as part of a healthy lifestyle that incorporates regular exercise, appropriate portion control, and a varied and balanced diet to meet desired goals. Those who are pregnant, breastfeeding, or have a medical condition are advised to consult a doctor before using Isagenix products or making any other dietary changes.
**A Cleanse Day is a nutritionally supported fast that nourishes and energizes your body's own detoxification systems. For further Cleanse Day information, visit Isagenix.com.