The IsaOrder App Is Here!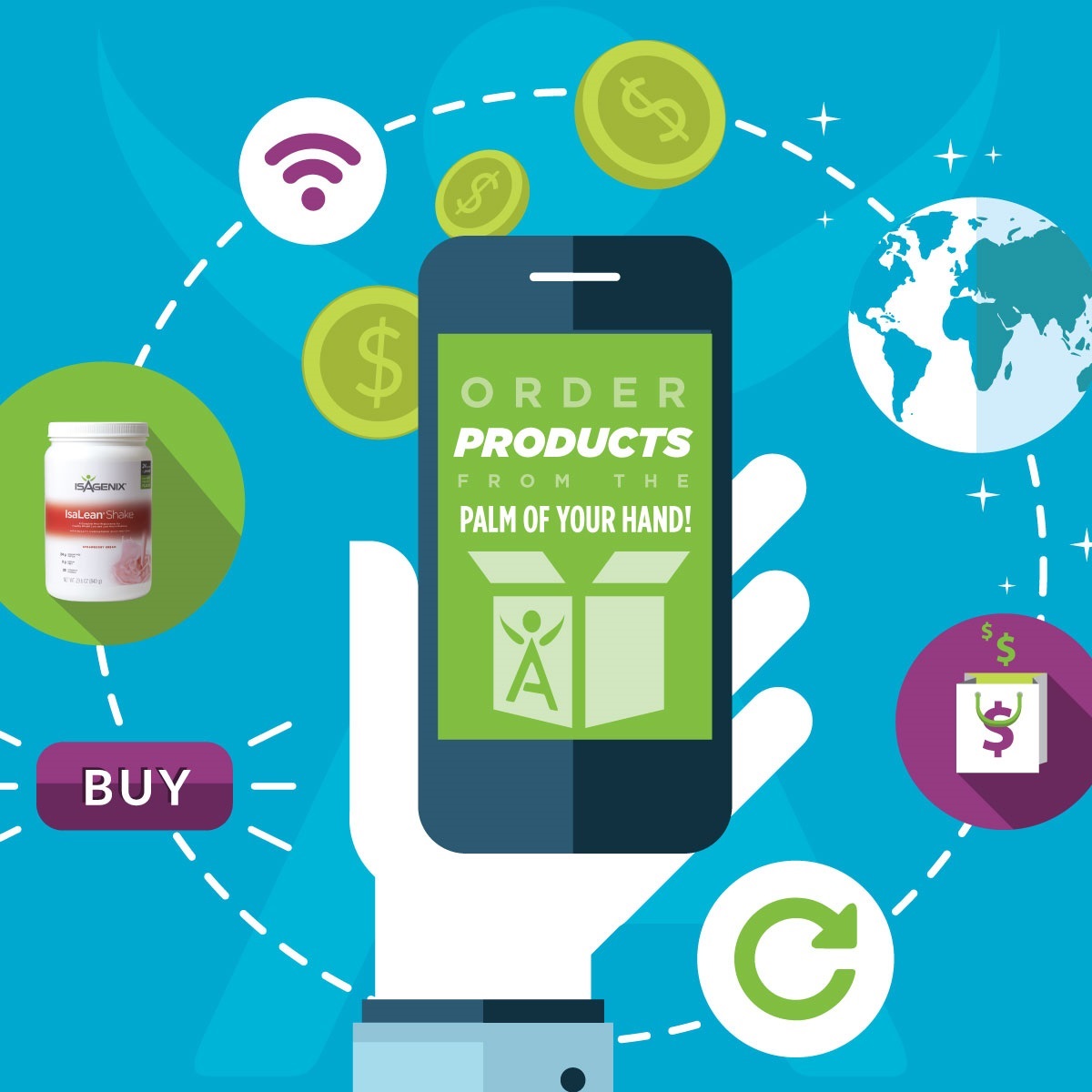 In today's day and age, we use our smartphones for everything – connecting with friends, growing our businesses, listening to music, using social media and more! So wouldn't it be great if you could order your Isagenix products from your phone too? With IsaOrder™ this is now a reality!
IsaOrder is a simple app designed to help you manage product orders directly from your smartphone. You'll now be able to do all of the following from your phone!
Browse our products, packs and solutions
Place wholesale orders
Manage your Autoship
Manage your orders
View your order status
We've made it simple for you! Your login details for IsaOrder are the same as your Isagenix account, so we suggest having your Isagenix details to hand and ready to go when you download the app for quick and easy ordering!
Download it now from the App Store – happy browsing!