Business Builder Tool Guide -the 'Who Do You Know' List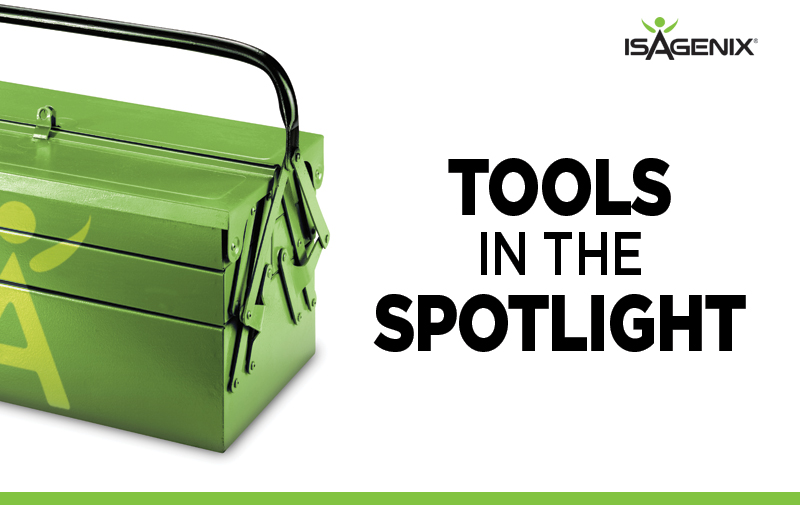 Who better to guide us through our Sales Tools than some of our top Business Builders. In a series of articles, these leaders will tell us how they use our tools, how the tools have helped them grow their business' and why they recommend that their teams use them.
We had a chat with Orrin Benford to get his input on one of  our Sales Tools, that helps him daily when he is training new Associates- The 'Who Do You Know'-list PDF. This is what he had to say:
This tool does exactly what it says it does. Page 1 highlights all the different types of people Isagenix may be appropriate for. The products don't discriminate. The sections in page 1 contain trigger words to get your new product sharer/ business builder really thinking! Page 2 provides a great template for people to begin creating their lists.
Lists are a crucial part of the day to day 'doing of the do' in this business. Utilizing this tool from minute one does three great things: firstly, it Instills good habits in the use and maintenance of lists, secondly it triggers people to think of potential connections outside of their immediate friend and family circles, and finally it shows people how duplicatable this business is. You don't even need to create your own templates!
To build my business, I use this tool for my in-home presentations. I use it as a two-minute competition to see who can get the most names on their 'Who Do You Know'-list. Winners get a product prize. After the presentation in my home, when I follow up with them, they already have a great starting point for contacts!
For those who don't join the business through an in-home presentation, we use it to help them create their initial connection list. Everyone has their own exact list system and it can change and develop over time. But this template is always the starting point.
Orrin Benford is 1-Star Golden Circle, Crystal Executive. He has enjoyed success in Isagenix, achieving the chance to go to both Las Vegas and Iceland as part of the IsaRally trips. His favourite product is Ionix® Supreme and he hopes to achieve a Platinum status in the future.