Join Us on Zoom to Experience Isagenix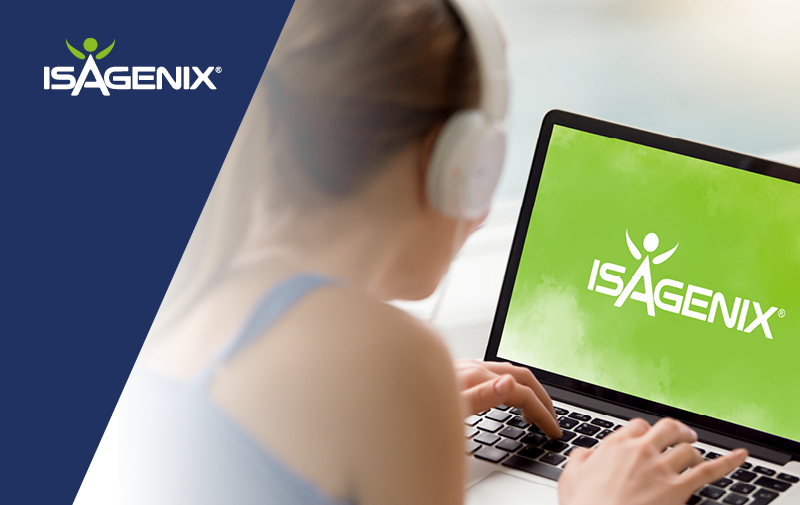 Our Experience Isagenix events are a great way to introduce our no-compromise products, business building opportunities, and ways to build sustainable success. We are pleased to announced that we will now have weekly Experience Isagenix Zoom calls that will be accessible to all, from the comfort of your own homes.
Invite family, friends, potential customers, and new business partners to join in on the call on Thursday evenings at 8pm BST. The more the merrier, as we want to get the word out to as many people as possible.
In March we have some great speakers lined up to guide you through all things Isagenix: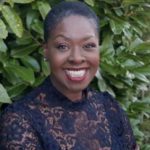 Jenni Harris, 15 March
Jenni Harris is a retired Police Sergeant who lives with her husband and two sons in the West Midlands. Her ultimate goal is to earn enough money for her husband to work part time and be able to spend more time with her travelling around the world. With the success she has experienced, she is well on the way to achieving this.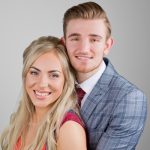 Tyler Davidson-Joyner and Jodie Leigh Cartwright, 29 March
Tyler and Jodie are thrilled to be sharing this incredible journey with the amazing Isagenix Europe team. They are excited to see what the future holds, as they continue to grow and expand their business through Europe. They are both dedicated to pioneering the European market and have a long term mindset, they hope that everybody else does too. Tyler and Jodie are proud that they are the youngest members of the UK Founders Club.
These calls will take place every Thursday at 8pm BST
Time: 8pm GMT
How to access: Simply create a free Zoom account, then go to https://zoom.us/j/153163987. International numbers can be found here. You can also dial in using the following phone numbers: +1 646 558 8656
 (US Toll) or +1 408 638 0968
 (US Toll).
Please note: Zoom details will be the same for each weekly Experience Isagenix Zoom call. You can download and import the following iCalendar files to your calendar system by clicking here. Also please note that the time is 8pm BST.
Isagenix Millionaires are defined as Isagenix Associates who have cumulatively earned US$1 million or more with Isagenix. Earning levels for this Isagenix Independent Associate substantially exceed the average results achieved by all Associates during the same time periods and should not be construed as typical or average. Income level achievements depend on many factors, including the individual Associate's business and networking skills, personal ambition, time commitment, work habits and other abilities. For average earnings, please see the Isagenix Independent Associate Earnings Statement found at IsagenixEarnings.com