Meet Legacy Club #419 Wolfgang Sonnenburg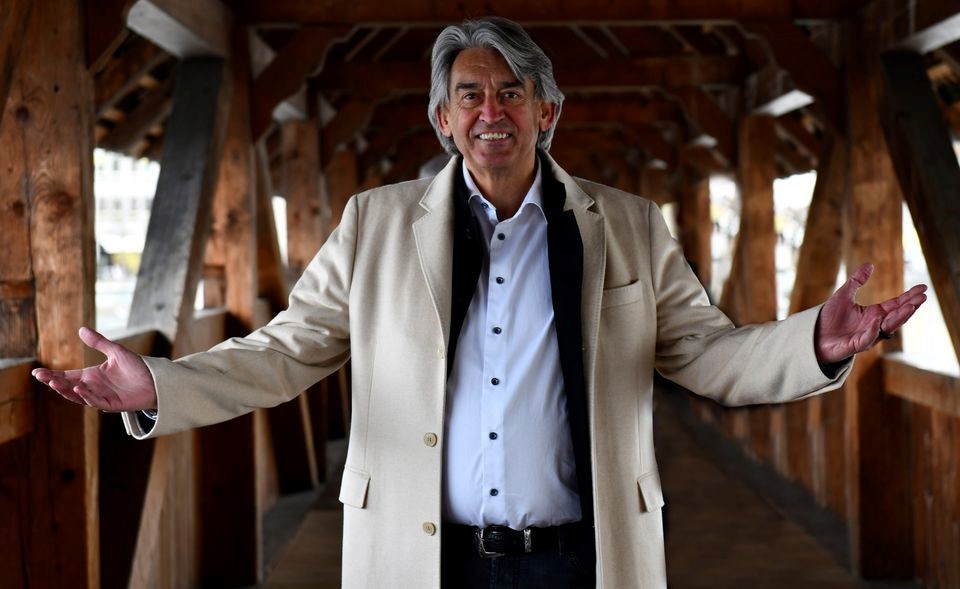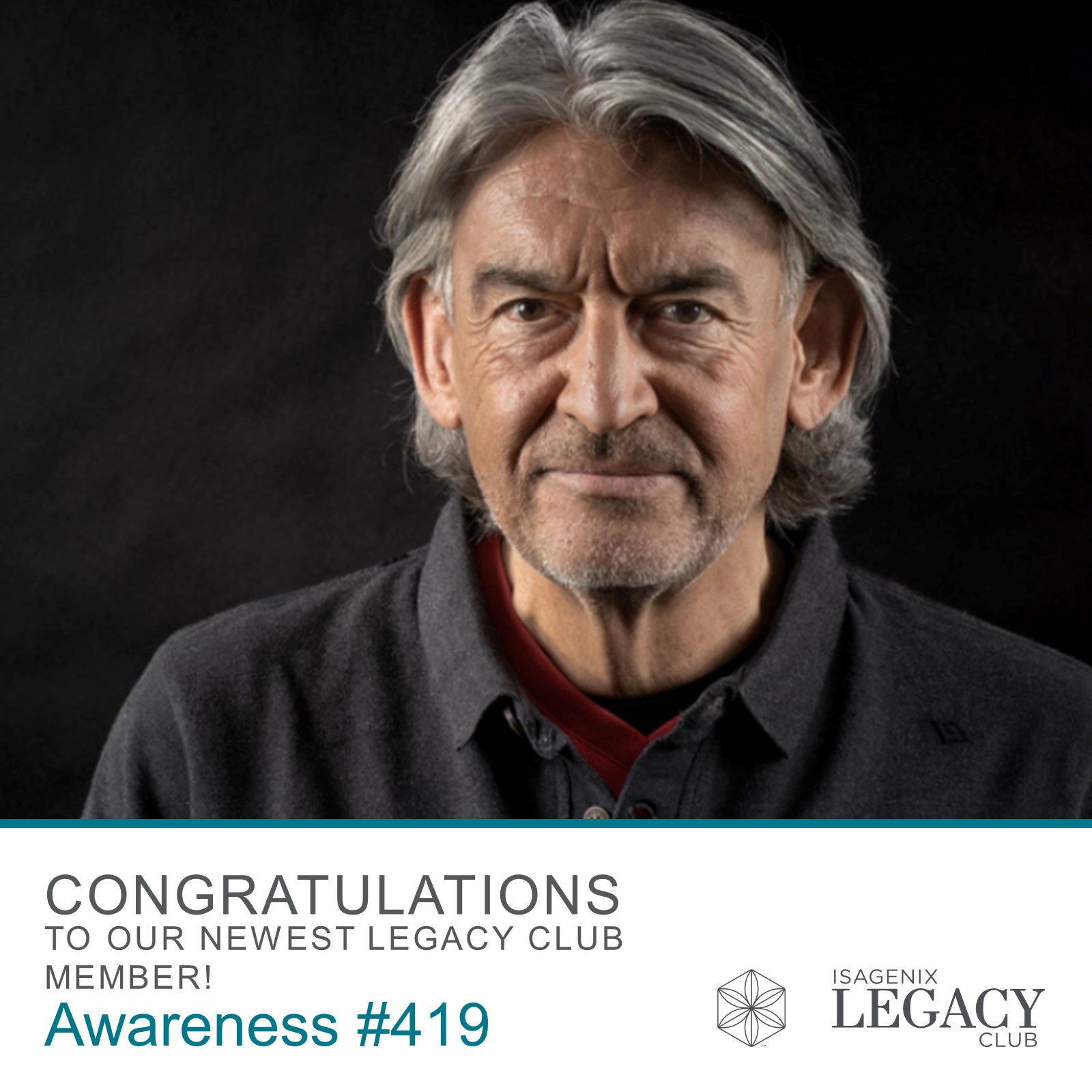 Wolfgang Sonnenburg is a seasoned leader in the Network Marketing industry. With a background in corporate law, he entered the industry after becoming disillusioned with life in the fast lane and began searching for more purpose in his professional life.
"When I found network marketing in the 90's I had already achieved 'success' in the traditional sense so I wasn't doing this just for the money. I quickly realised that I had the opportunity to impact many people through leadership and training in this industry and I was very excited by the prospect of effecting real change in the world."
A published author and philanthropist, Wolfgang's focus since leaving the world of corporate law has been on personal growth and building a team of leaders all over Europe and the world. "As Zig Ziglar said, if you help enough people get what they want, you will get what you want." He went on to grow very successful organisations with two companies before joining Isagenix as part of the Zija family in 2019.
"I knew I had an opportunity to lead people and grow people within the industry of network marketing. By developing people and helping them secure their own future you can help them overcome their fears.
Many people are afraid for their futures and especially in the wake of the pandemic. The possibility of being able to build a business from your laptop or phone from home is like no other, it is so very different to how it was when I started."
"At 71, I am still very excited by the opportunity to build my business with Isagenix. It is so easy to grow this business by just sending a link to someone."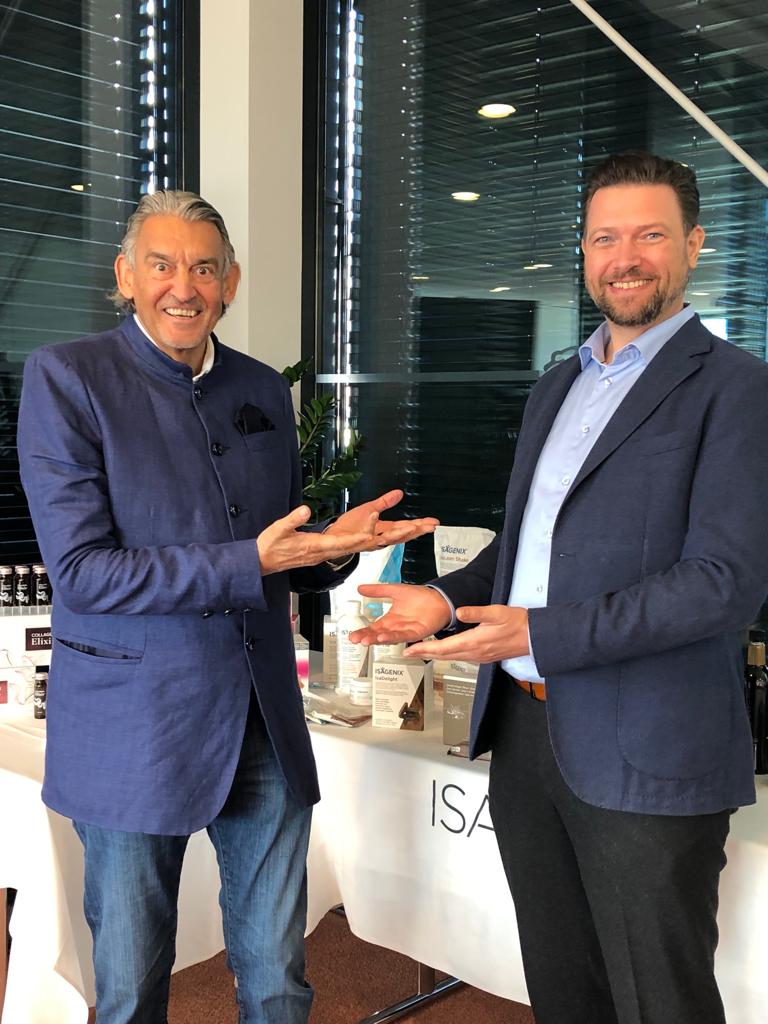 Community and culture is at the heart of how Wolfgang is building his Isagenix business and he prides himself on helping people maximise their opportunity with Isagenix, focusing on finding their purpose and building their dreams.
With Isagenix, their ethical focus on improving technology and being at the cutting edge of product development is impressive. I am very much looking forward to the future with Isagenix and can't wait to see what is to come."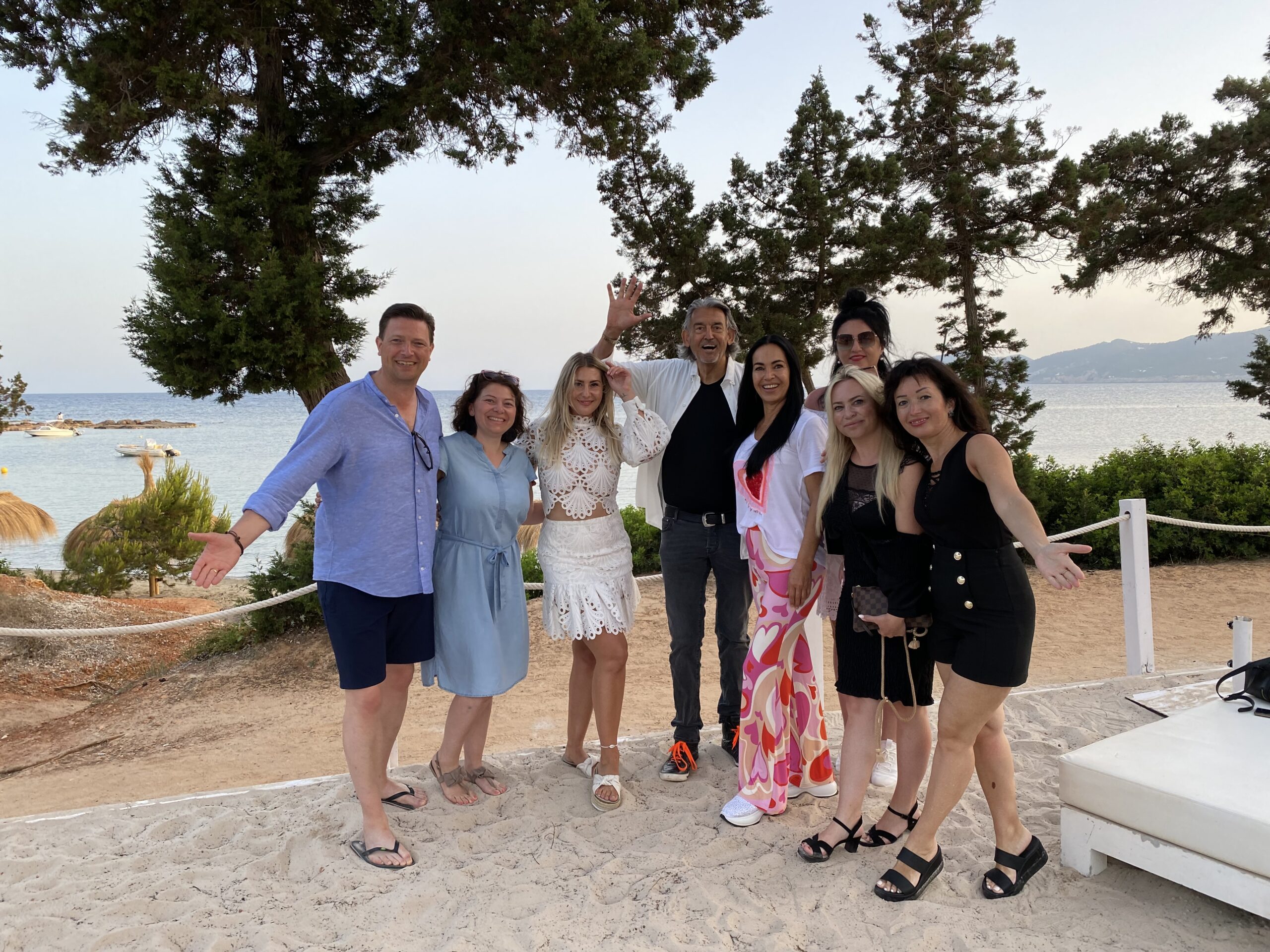 EARNINGS DISCLAIMER: The ability to earn income under the Isagenix compensation plan depends on many factors including an individual Associate's business, social, and sales skills; personal ambition and activity; availability of time and financial resources; and access to a large network of family, friends, and business contacts. Isagenix cannot and does not guarantee any particular level of earnings. Even Associates who dedicate a significant amount of time, effort, and personal funds may not achieve a meaningful level of success. For average earnings, please refer to the Isagenix Earnings Disclosure Statement at IsagenixEarnings.com.
Isagenix Millionaires or Six-Figure Earners:: An Isagenix Millionaire is an Isagenix Independent Associate to whom Isagenix has paid a gross total of $1 million or more since joining Isagenix. A Six-Figure Earner is an Associate to whom Isagenix has paid a gross total of between $100,000 and $1 million since joining Isagenix.