The Grand Opening is just 4 over weeks away and we're excited to announce the following updates to the already jam-packed agenda. You can look forward to training from our keynote speakers PLUS these exciting segments…
Hear from our Leadership Closing Panel
Before our closing keynote from Isagenix Millionaire Lisa De Mayo, you'll hear from not one, not two but THREE super successful leaders on our Leadership Closing Panel. These leaders really know what it takes to build an Isagenix business and they will be sharing their top tips with you at the Grand Opening.
Let's meet the panel…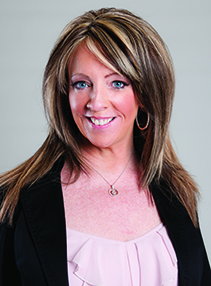 Cathy Savage, 11-Star Platinum, 13-Star Crystal Executive, Isagenix Millionaire
As an international fitness coach, presenter, entrepreneur and Isagenix leader, Cathy knows what it means to be busy. When she was first introduced to Isagenix she said NO but after seeing the impact the products were having on her clients, Cathy couldn't put off trying them for herself. Cathy began fueling her body with the products and saw great results. Finally believing in the products and the company, Cathy began building her business. Thanks to the freedom this business gives her, she now gets to be present in her children's lives and can leverage her time to spend with the people she loves.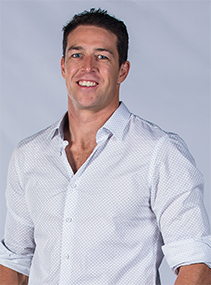 Andrew Logan, 8-Star Platinum, 2-Star Executive, Isagenix Millionaire
Andrew started Isagenix, like so many others, just for the products! He wanted to lose the stubborn pounds that wouldn't shift before his wedding. At the time he was a business owner and Physiotherapist, travelling the world with sports teams. He thought that's all there was to life and wanted nothing to do with the business side of things. But three days into using the products, he felt amazing and was compelled to share. Now full time parents, he and his wife Angie and their two children travel the world together building their Isagenix business and helping other families do the same.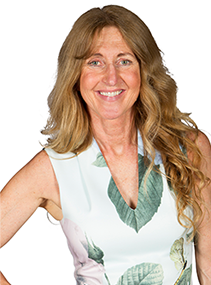 Heather Atkinson, Isagenix Millionaire, 8-Star Platinum, 1-Star Executive
Heather began her Isagenix journey at one of the busiest and most challenging times of her life. A single parent with two young children, Heather was running a personal training business and working a job as a sports coach to top up her income. A financial crisis drove Heather to get to work building her Isagenix business and the results were nothing short of life changing. Heather and her family are financially secure for the first time. She is passionate about helping others build financial security for their families with Isagenix.
Early Bird and Group Ticket pricing for the Grand Opening has been extended until 1st June so don't delay. Grab your ticket today and get excited for the inaugural Isagenix event here in the UK, head to your Back Office NOW!