It's Time to Congratulate All of Our February Achievers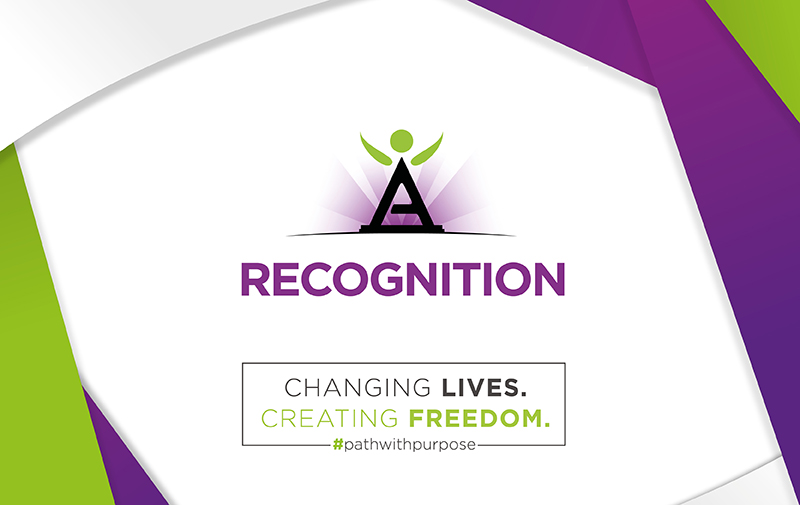 Who busted through those January Blues and smashed it in February? Check out our Spotlight Recognition to see who earned a payout from the Leadership Pool, became Top Income Earners, Top Enrollers and who has Rank Advanced.
Spotlight Recognition Europe February 2018
Support your Isa family and make sure you congratulate all of our February achievers. Keep on building your business's and join them in March!