The First-Ever START LEADERSHIP RETREAT Promises an Incredible Journey You'll Never Forget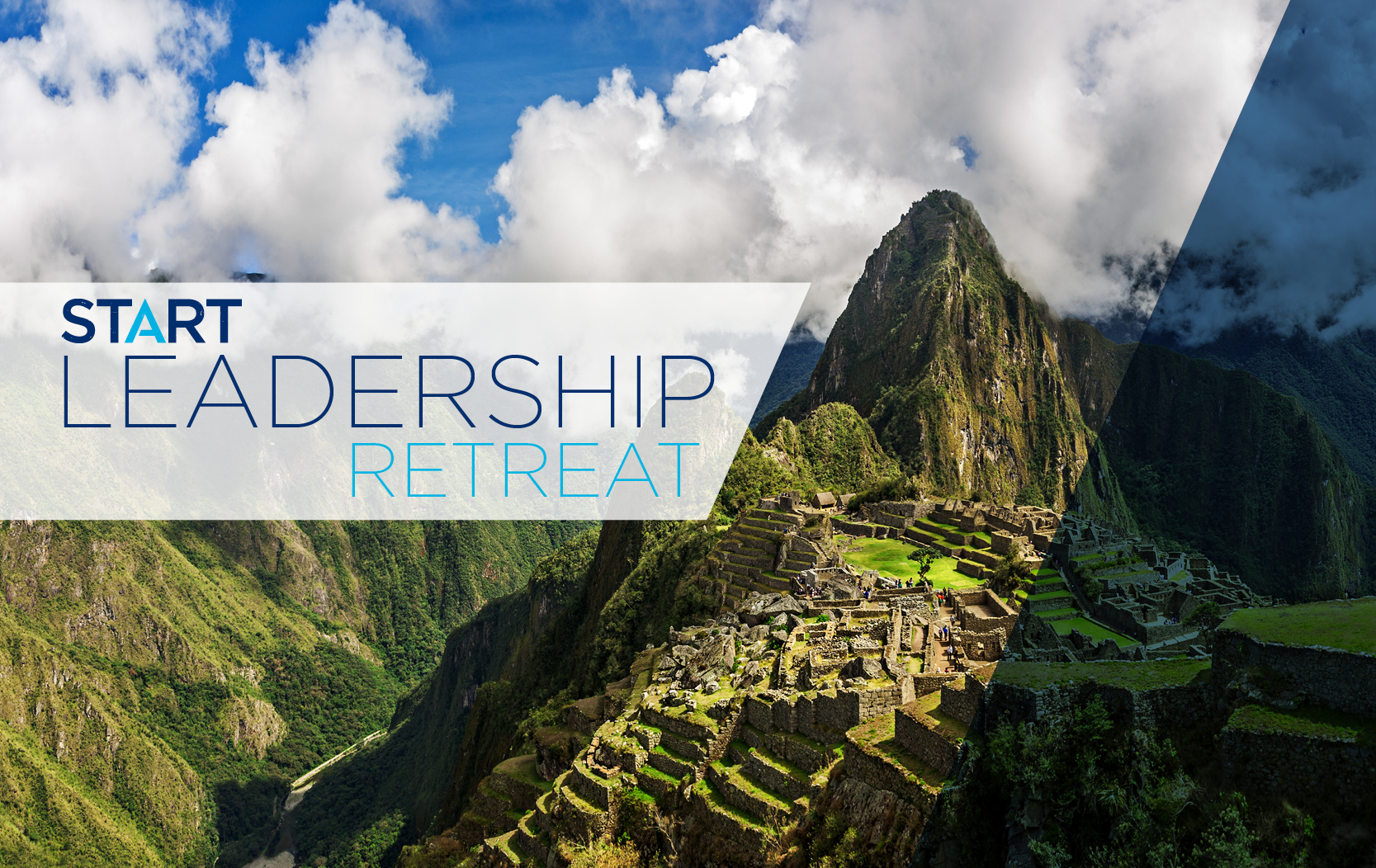 Exciting news! We are pleased to announce our amazing START retreat in Peru next April 2019 so if you fancy taking part in our adventure to Cusco, Peru, then join us in this once-in-a-lifetime opportunity.
In the land of ancient cities and renowned Inca ruins, we'll take an excursion to one of the new Seven Wonders of the World, Machu Picchu. We will explore jaw-dropping views while fully immersing ourselves in local culture. This trip is one for your bucket list – you won't want to miss out!
Here is how to qualify and earn points* to this amazing trip to Machu Picchu:
During the Qualification Period from September 3rd, 2018 – December 2nd, 2018,  you will need to:
Step 1: Be a member of the START community, you must be aged between 18-35 years old†
Step 2: Meet the minimum recognition rank of 3-Star Golden Circle (START 1000)
Step 3: Achieve Paid-As Executive for a minimum of one week
Step 4: Be a top 50 point earner by enrolling new Customers and developing Personally Enrolled Associates. (All points accrued during the qualification period will count toward your final points for the promotion – as long as you achieve the minimum qualifications (Steps 1-3) during the qualification period (Sept 3rd, 2018 –Dec 2nd,2018).
Visit STARTYourLife.com/Retreat for more promotion details, rules and current leader-board standings.
You'll be talking about this experience for years to come.
*Subject to the terms, conditions, and limitations of the promotion and verification by Isagenix.
†Must be a Member for at least one day during the qualification period (Sept. 3, 2018–Dec. 2, 2018).