There's never been a more exciting time to be a part of Isagenix than right now. We're continuing to transform, adapt and elevate our brand whilst still being proud of who we are and where we've come from. Former professional road racing cyclist, Steven Rooks, is just at the start of his Isagenix journey. We caught up with Steven to find out how he is harnessing the power of his past experiences to become an Isagenix force of the future!
As a professional Cyclist, has nutrition always been key to your training?
I've been a professional cyclist for 40 years and in that time, I've had a total of 46 victories, I finished second in the 1988 Tour de France and won the polka dot jersey for the mountain's classification. During my career, nutrition was always important, but back then, I didn't really have any experience with sports nutrition. You see so much more about nutrition in the media now and the importance of looking after your body. As an athlete nutrition is all about fuelling your body with what it needs for training and I still cycle 3-4 times a week. As a Father, it's important to stay healthy so that I'm there for my daughter for many years to come!
How did you get started with Isagenix?
I was introduced to Isagenix by Sander de Bruijn who I met through a mutual friend. Sander gave me some samples to try and my favourite was the Isalean™ Shakes, I have one most days for breakfast. I'm really busy with work at the moment so the shakes are perfect for breakfast because they're quick, easy and keep me going until lunch time.
What Isagenix products do you use when training?
I use so much energy when cycling so, the AMPED™ Nitro or eShots™ are perfect for giving me a boost before a workout. If I'm going for a long ride, I always take an IsaLean™ Bar to keep me going. After a workout I use AMPED™ Post-Workout to recover.
What products would you recommend to other cyclists?
I would highly recommend using AMPED™ Hydrate, it gives your body what it needs whilst training and tastes great! It's also really important to fuel your body with the right nutrition and the IsaLean™ shakes are a great way to get protein into your body.
What's your next goal with Isagenix?
Now that I have had my own experience with the products, I want to help others on their wellbeing journey too. The next step for me is to learn how I can build a business through You Share, They Share, Repeat. I already have a great network of other cyclists and athletes that I've connected with throughout my career, and with Sanders support, I hope to share Isagenix with many others across the Netherlands and beyond!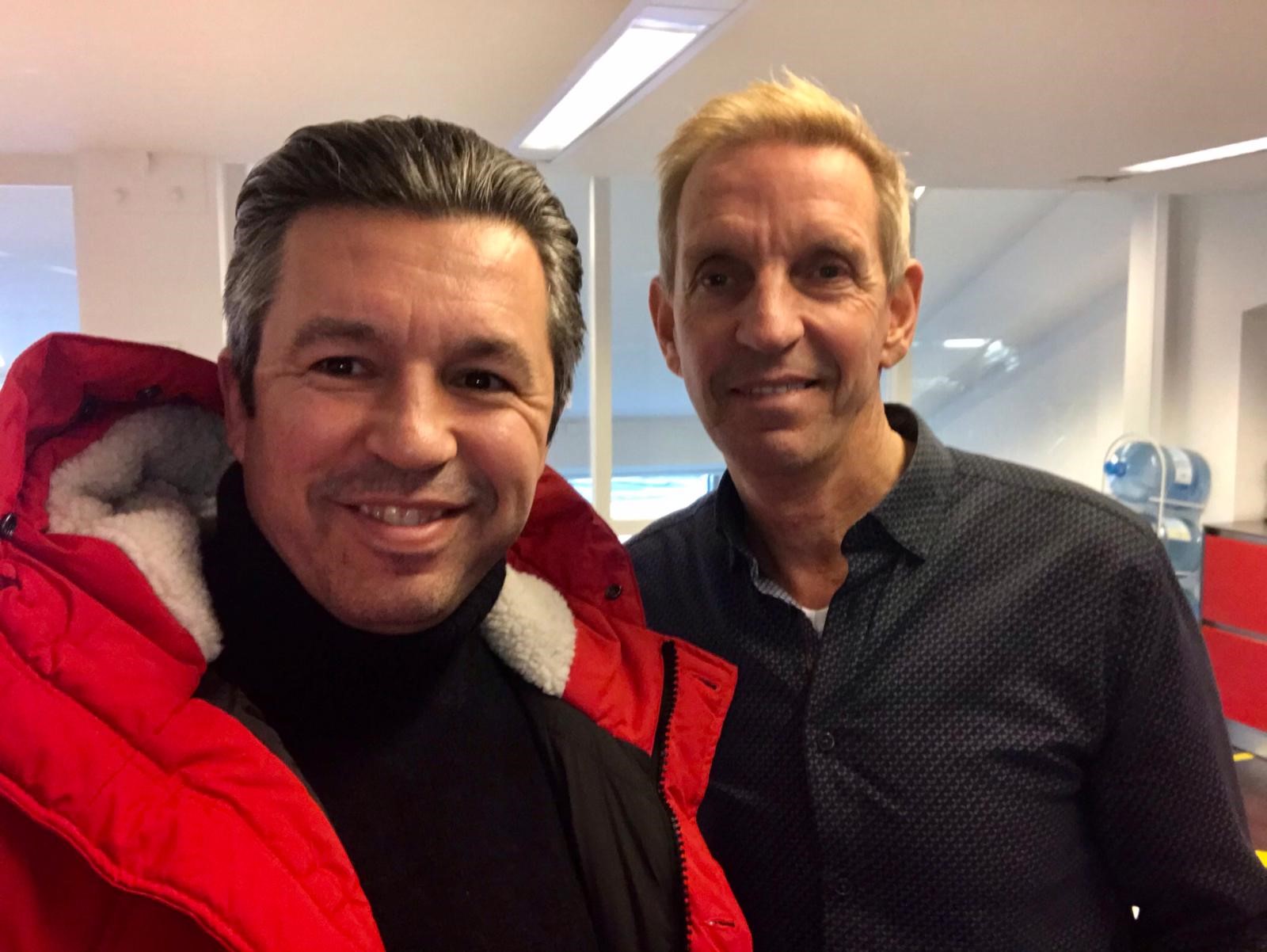 2-Star Silver Circle, Crystal Director, Sander de Bruijn and Steven Rooks