Now Available: Your Most Powerful Isagenix Tool
They say you never appreciate something until you share it, and that's what an Isagenix® Associate does best: sharing something good that can make a difference in someone's life. But part of sharing is the dreaded collecting and enrolling process. Do you manually set up each new Member? Well say goodbye to that nightmare and hello to a powerful new update to the IsaLife™ app that will allow you to enrol someone in as little as two minutes or less.
Preconfigure Options for Your New Customers
If you are an Isagenix Associate head to your Back Office under the 'Team' tab where you will find 'Manage My Recommended Carts' to pick and customise a system and products for your potential new Customer along with their Autoship order.
Select 'Create New Recommended Cart.'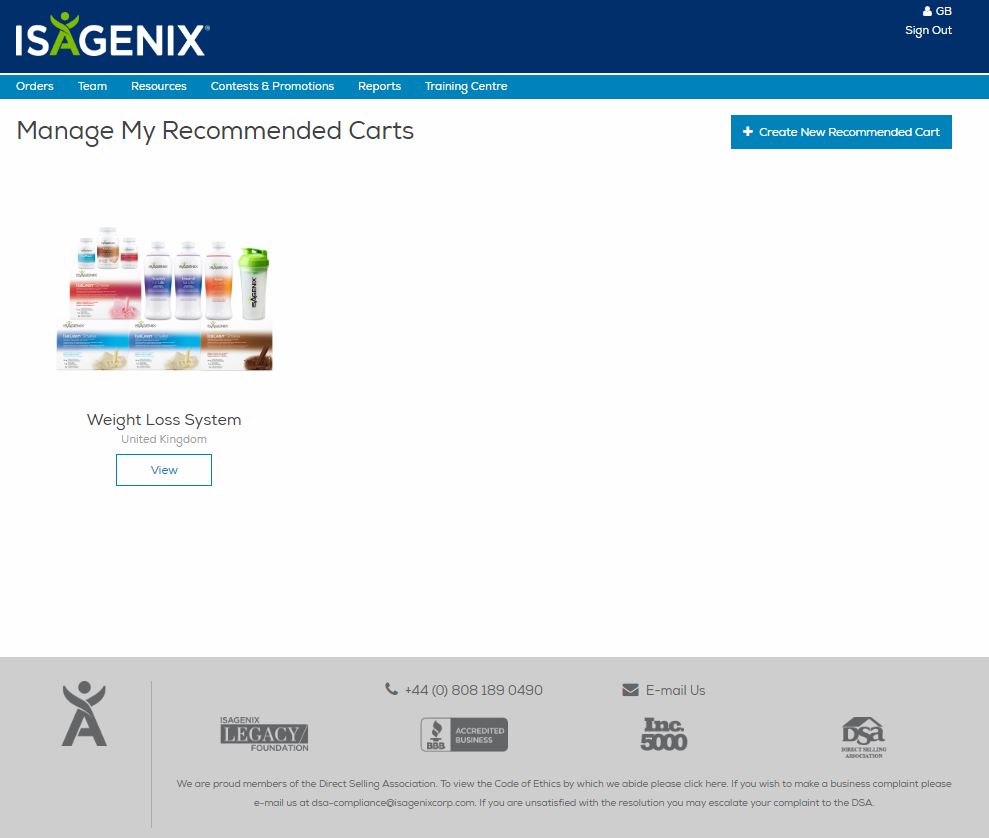 Choose Preferred Customer or Customer with Autoship.
Pick and customise a system and products for your potential new Customer as well as their Autoship order.
Name your recommended cart.
Send your new Customer the link through the IsaLife app and follow up to finish their order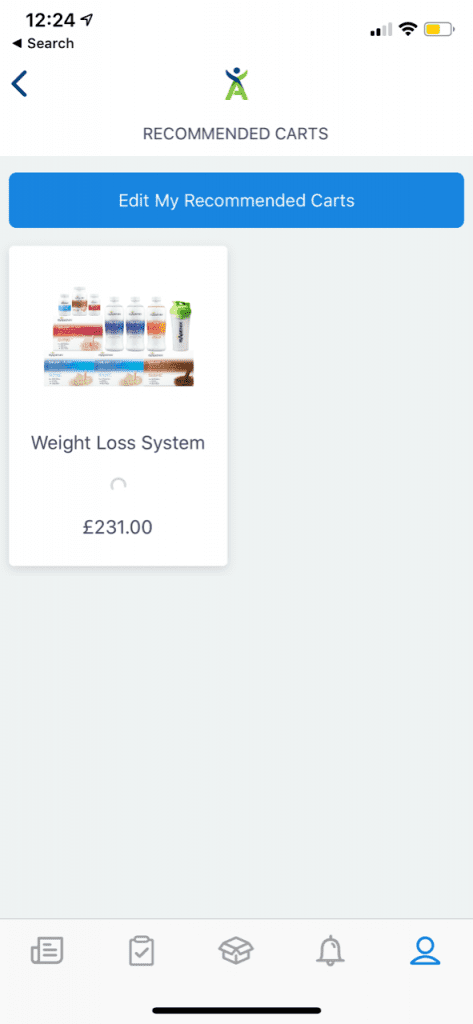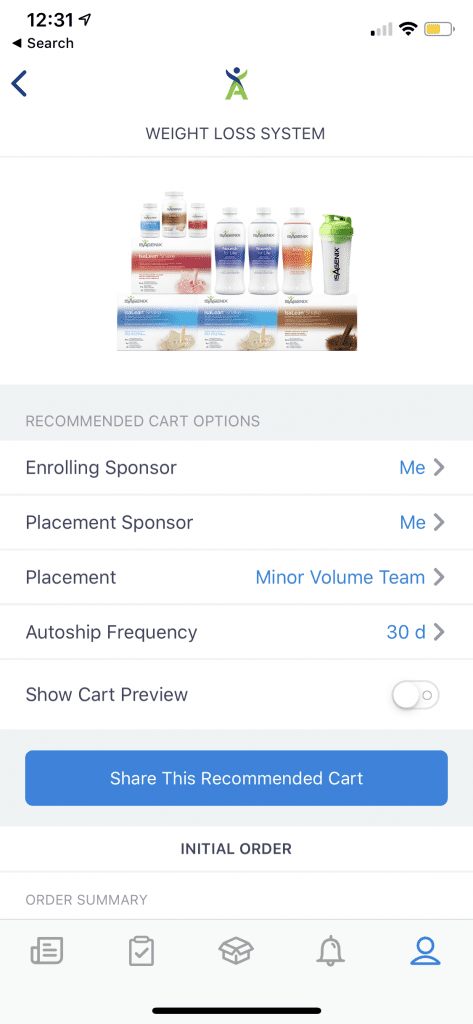 The IsaLife app is a convenient nutrition and fitness tracker, personal coach and product-ordering platform that now offers quick sign-ups all in one easy-to-navigate app!
Now you have even more choice in what payment method you can use on the IsaLife app: PayPal and Ideal!
Check out everything it has to offer and download the version 1.5.0 today.