Sharing Isagenix The Right Way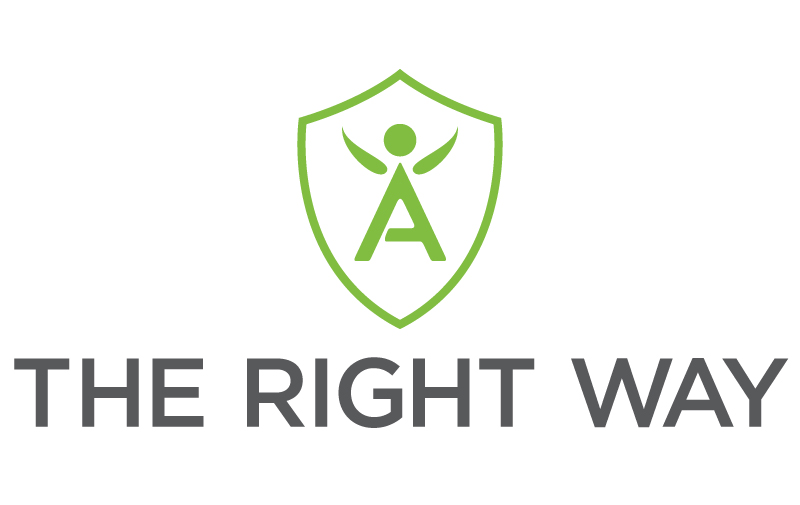 Once you've achieved the fantastic product and/or business results you were hoping for, it's natural to want to shout it from the rooftops! And here at Isagenix, we want you to feel you can share your success with others and spread the word about Isagenix products and the business opportunity. What we need to be aware of however, is that we don't give false impressions of what can be achieved and in how much time. To help you do this in a way that is compliant with regulations and that protects the Isagenix brand, the Compliance team at Isagenix is here to share their wisdom.
Our Compliance Team is committed to protecting and helping our Associates through continued education, workshops at events and open communication to collectively preserve our legacy.
When getting ready to share your story, there are three things to remember:
Be accurate.
Don't be misleading.
Don't exaggerate or guarantee results.
Isagenix in the Europe
In May 2017, we opened for business in the United Kingdom, our most successful launch to date. Now, as we continue to expand into other markets in Europe, you can feel free to share your passion, enthusiasm and knowledge with your personal contacts in those markets. Here are some examples of what you can post on social media to indicate that Isagenix is expanding in Europe and encourage others to contact you for more details:
The Ireland and Netherlands markets open! Want details? Call me!
I'm so excited that the company I'm aligned with is expanding in Europe! Message me for details!
Finally open! Contact me to learn more.
Examples of what you should NOT post on social media:
I just enrolled three new Members in the new markets we are expanding into! Are you ready to join?
European friends, are you ready to sign up? I have all the details. Join today!
Taking new Member sign-ups NOW for the new markets.
To learn more about what is and is not compliant, read through the Rules of Membership and Code of Ethics, or visit IsagenixCompliance.com. For direct questions, email the below, the Compliance team is happy to help.
Isagenix Europe Compliance contact details: