We Need YOU! Volunteer at our Events and see them from a different perspective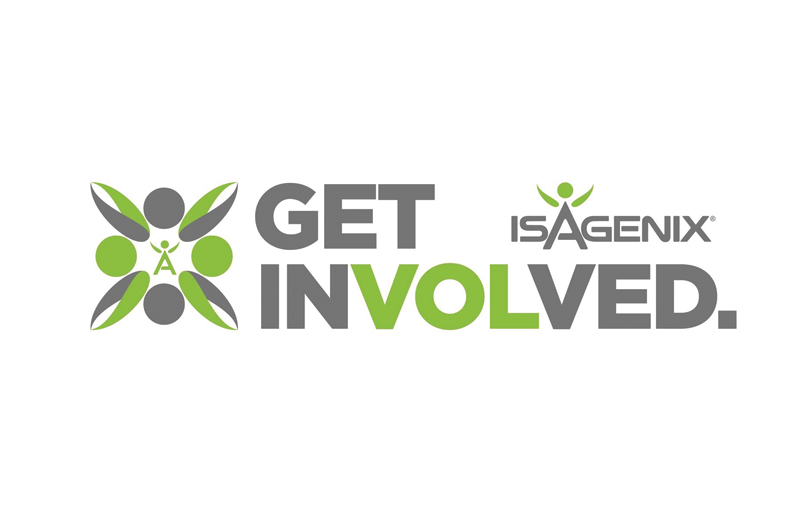 Volunteering at an Isagenix event is an opportunity to plug in, connect, get a back-stage look at what happens at an event and receive a range of Isagenix goodies. If you're keen to experience all the fun, laughter and learning we need YOU!
The Isagenix Europe Events Team is looking for volunteers to help out with our Netherlands  Kick Off, plus our first IsaU Event of the year. So, if you enjoy helping others and want to work alongside members of the corporate team we want to hear from you.
Schedule:
The times listed below are approximate hours of all training sessions, registration and setup. You will have breaks in between working these hours and finishing times will be as close the event's finish as possible.
Netherlands Kick Off 2018:
Friday 16 February  – 3:00pm
Saturday 17 February  –  06:30am
IsaU Manchester:
Friday 2 March – 12 noon
Saturday 3 March – 6:30am
Sunday 4 March -6:30am
Volunteer Benefits
If you haven't yet taken part in volunteering, get on board! Here's an impressive list of all the goodies you can get your hands on by volunteering:
Meals while you're working (lunch and dinner)
Exclusive gifts
The opportunity to work alongside corporate staff and Isagenix leaders
The chance to be among the first to hear about exciting new products and programs
An unforgettable experience that will leave you with long lasting new friendships.
How Can I Volunteer?
To join our incredible group of volunteers, please head to eu.isagenixevents.com. Kindly note Isagenix volunteers are selected on a first come first serve basis.
Got an enquiry about volunteering at any of our events? Please email [email protected] and we will respond to your enquiry as soon as possible.
Please keep in mind that all Isagenix volunteers are responsible for their own hotel and travel accommodations. In order to be fair to each of our volunteers, we ask that you commit to being available to work during the full time frames listed above.