"My children tell me they're proud of me and love that I have so much energy now!"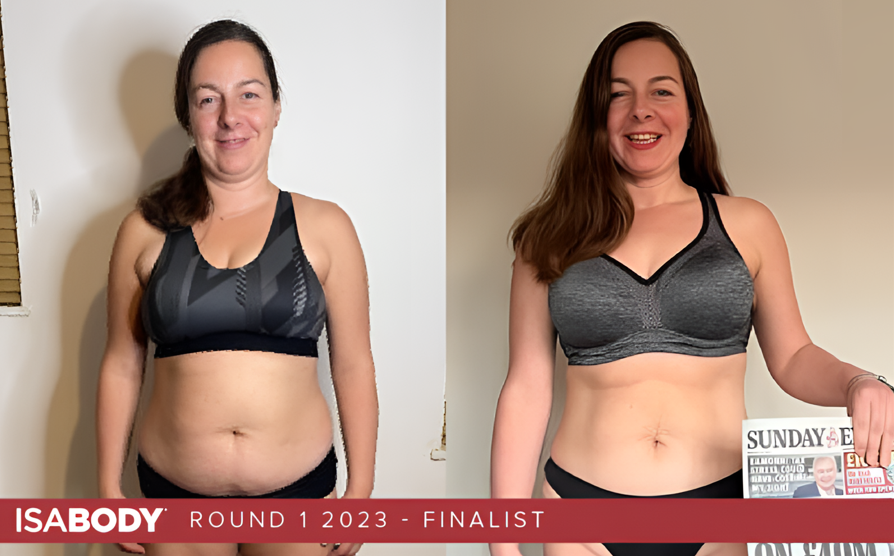 Aleksandra was enrolled as Magda Skibicka's first ever client for an IsaBody Challenge®. After giving it her all for 16 weeks, she lost 9.52kg/21lbs and never dreamed of making it as a Round 1 2023 Finalist.
"I still can't believe I'm a Finalist," she shares. "I tried my best and really pushed myself, it wasn't easy but I'm so happy I was successful. Being Aga's first client, I felt a bit of pressure because it wasn't only about me but I felt I was representing her too."
The single mum of three says that she decided to join the IsaBody Challenge as she wasn't happy with how she looked and had struggled with her weight for as long as she can remember.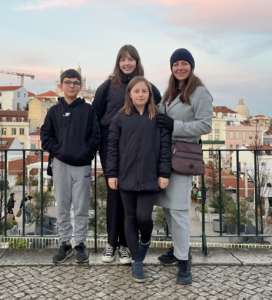 "My life is very busy and I'm always on the go but I knew I needed to do this. Aga knows how competitive I am and said the system would work around me and my lifestyle. I was all in."
Aleksandra says that it wasn't always easy but organisation proved to be key, "My lowest points were definitely on Cleanse Days. I found them tough as I have a really physical job working with people with learning disabilities. With that in mind, I switched my Cleanse Day to a day where I wasn't working.
"I love the strawberry IsaLean™ Shakes and would make sure to have healthy dinners of grilled protein, salad, vegetables or fruit. I do find it hard to drink enough water but products like Greens and AMPED™ Post Workout really help me to stay hydrated with the added benefits of lots of nutrients for my body."
"I noticed after losing my weight that my skin started to change, like around my neck. Collagen and Celletoi have been perfect for keeping my skin firm and hydrated. I see such a difference."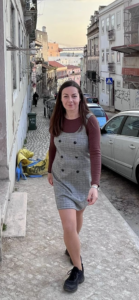 As if her incredible transformation wasn't enough, Aleksandra has also regained the confidence to start up a new hobby; salsa dancing! "I train in the gym, swim three to four times a week and walk lots. But recently a friend and I joined a salsa class which I love! It makes me feel confident, womanly and I love that I'm putting myself out there for the first time."
Speaking of confidence, she's not the only one who's noticed a change, "My friends and family have noticed such a difference in me after the IsaBody Challenge. My children tell me they're proud of me and love that I have so much energy now, which makes me so happy. I want to be an example to them. I say 'no matter how hard things are, you need to focus, have a goal and the results will come'. I know I'm on the right path now."
She urges anyone trying the challenge to 'not give up and be patient'. "My results didn't come straight away. I knew it'd be hard. I only started to see results after two or three months but once I did, it was amazing. If you have a dream, the rest will follow."
Are you up for the challenge? There's never been a better time to commit to 16-weeks of transforming your health, fitness, and overall wellness goals. Sign up here today!