Need another reason to kick-start business-building activity and set your sights on winning the incredible IsaRally prize trip to Las Vegas? We're excited to announce the amazing global leaders that we've lined up to give the IsaRally winners an exclusive training session in Arizona during their expenses-paid* trip this August!
After what's sure to be a life-changing experience at Celebration 2017 and a tour of the Isagenix global headquarters, the 20 winners will be treated to inspirational training from two leaders who will share their own stories, guidance on deciding on your 'why', plus tips to make it a reality. And if that wasn't enough, the winners will also receive hugely valuable product training from Product Education Manager, Sara Richter! Read all of their bios below…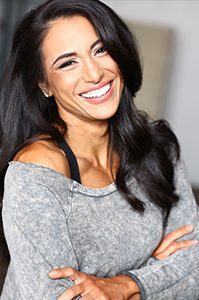 Angelike Norrie, Isagenix Millionaire, 8-Star Platinum, 7-Star Executive

Angelike had a thriving career in the medical device sales industry, but hated that she depended on people falling ill to make an income. Her work was incongruent with her passion for health and wellness, and she found herself conforming to what the world was telling her she was capable of instead of what she knew she was being called to do, wanting also to empower others to do the same. Keeping her faith at the centre of her business and using Isagenix as her vehicle, Angelike has created dramatic and radical change in her life with her husband, David, and her children by her side.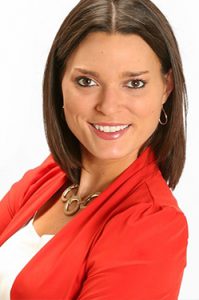 Sara Richter, Product Education Manager
Many of you came to watch Sara's fantastic presentation at the May Roadshows where she explained all about the science behind the products, and she still has so much more to share! As a nutritionist, Sara is our resident expert on the products and during this one-off exclusive training session she will be going into detail discussing the claims, benefits, usage, product formulas and more.
More information on IsaRally can be found here. Got other questions? Give Customer Care a call on 0808 189 0490 or email [email protected].
*Final details to be confirmed and are subject to Terms & Conditions