Meet the UK Leadership Team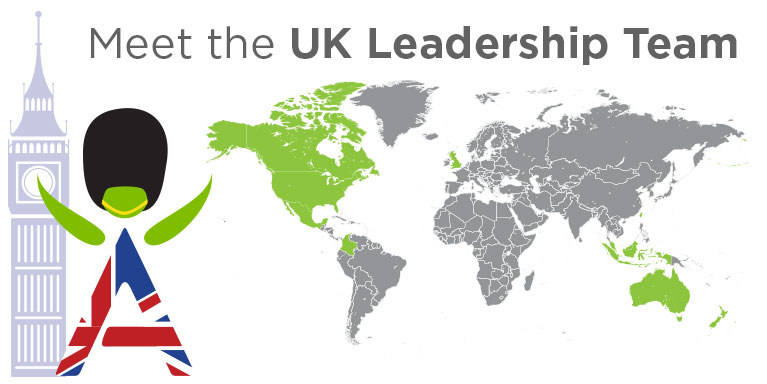 Since 2002, Isagenix has experienced explosive growth all around the world. This success comes largely from our leaders who bring a unique combination of nutritional and direct marketing experience. With all the anticipation surrounding our launch in the United Kingdom, we are thrilled to have such a talented team at the helm!
Peter Kropp, General Manager of Europe. Peter is a multilingual executive leader within the direct sales industry with a 20-year successful track record in international business development. He has specialised in strategic sales and marketing development, has exceptional team management skills and is knowledgeable in global operations and finance. With award-winning creative programme and project management experience, Peter is skilled in leading multi-million pound organisations to success year after year.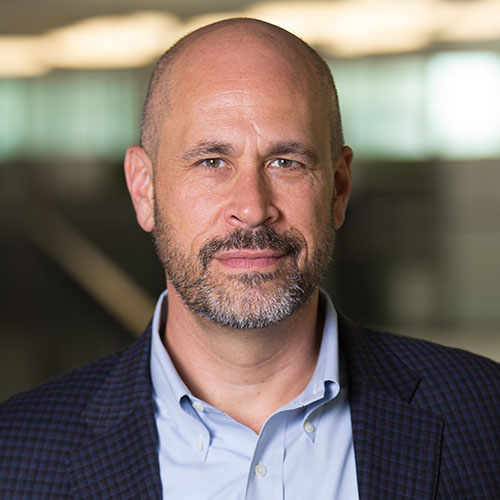 Kevin Denham, Sales Director of Europe. Kevin brings experience from two key industries to Isagenix and has been in network marketing for over eight years. Prior to working with Isagenix, Kevin was a senior sales manager for Western Europe and a business development manager in the network marketing industry. Kevin also has 12 years of experience in the fitness industry as a fitness consultant, personal trainer, sales and marketing manager and general manager of four health clubs in the UK.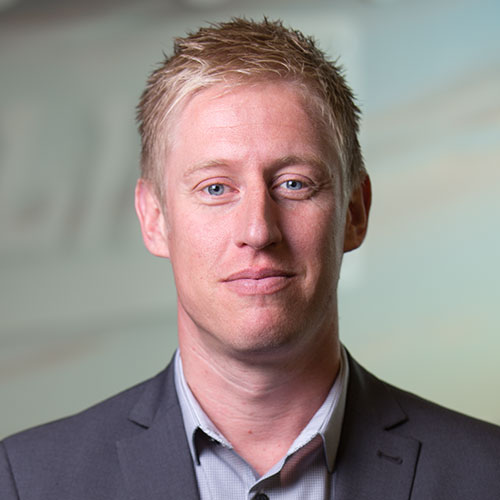 Luana Conte, Marketing Director for Europe. Having spent the last eight years driving multimillion-pound growth within the network marketing industry, Luana brings to Isagenix a wealth of experience developing and implementing product marketing and communication strategies. She has successfully managed up to 58 markets and 14 product categories at any one time, and leads both local and regional projects. Luana enjoys running and going to the gym, and lists healthy eating and maintaining an active lifestyle as two of her passions.