Need some inspiration to start getting creative with our Limited Edition IsaLean™ Shake Mocha during these cold months?
Here are some of the tastiest recipes to hit our kitchen this week…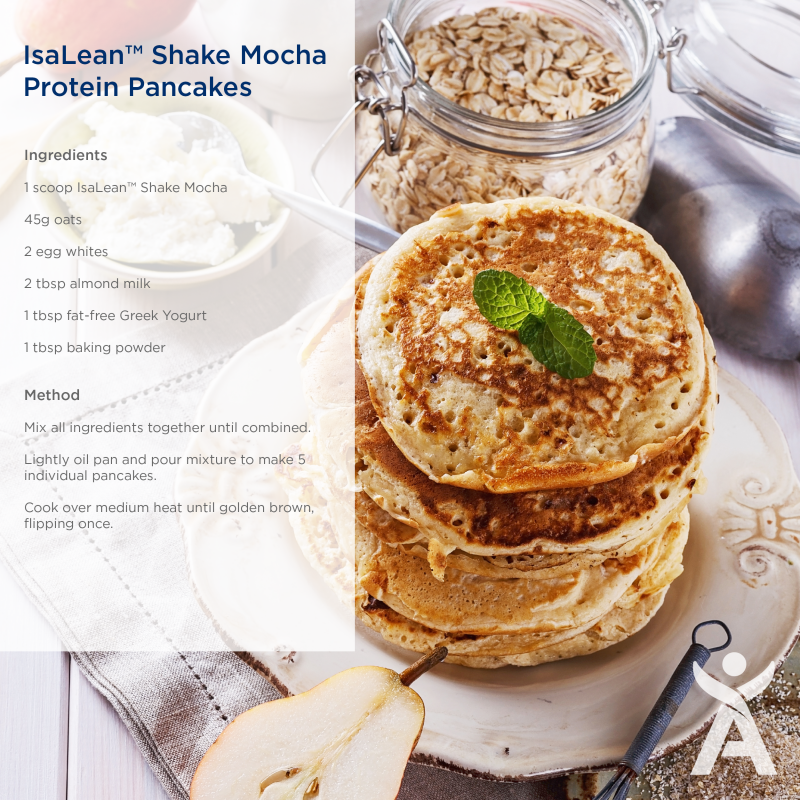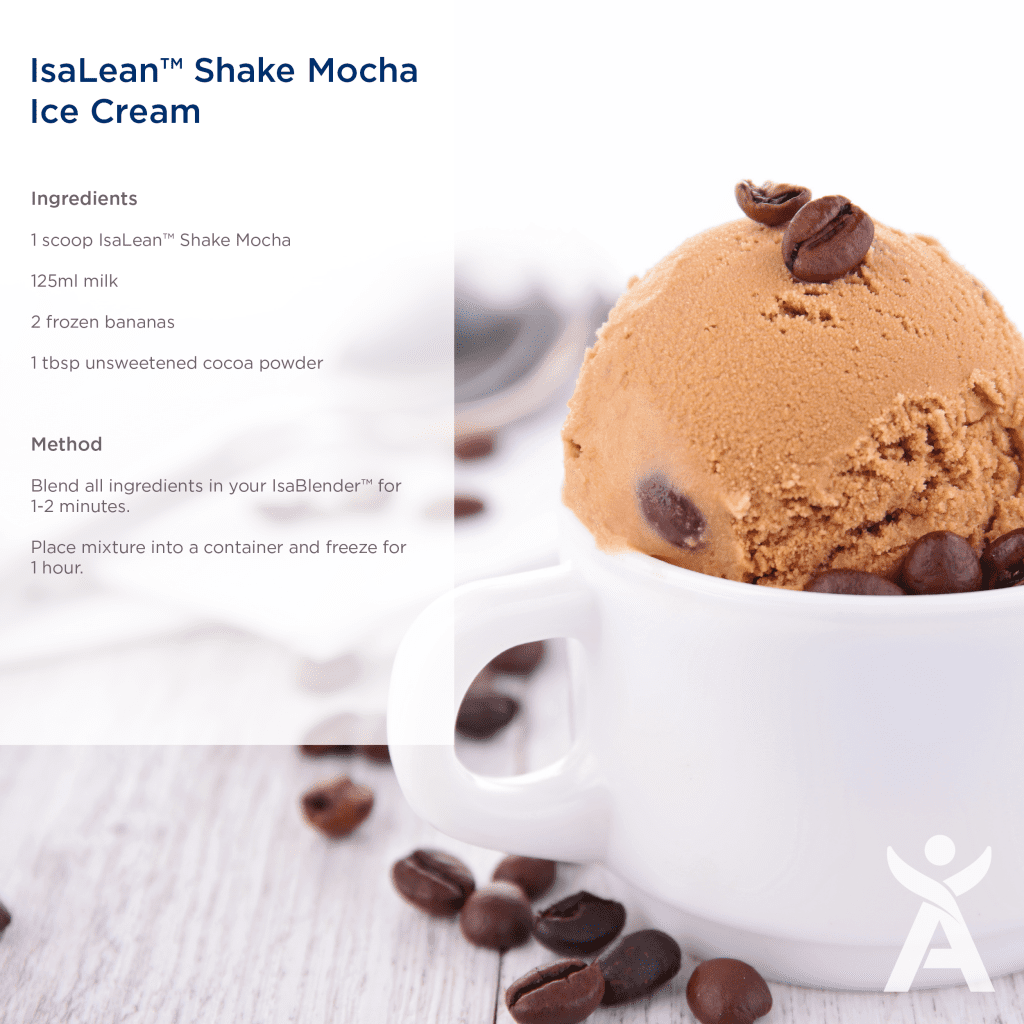 Associates and Customers can purchase IsaLean Shake Mocha as an individual item. Due to a limited supply, a maximum of 10 bags may be purchased per order. This product is only available through a one-time order or through the IsaLife app.