Learn how this top 10 UK income earner built her business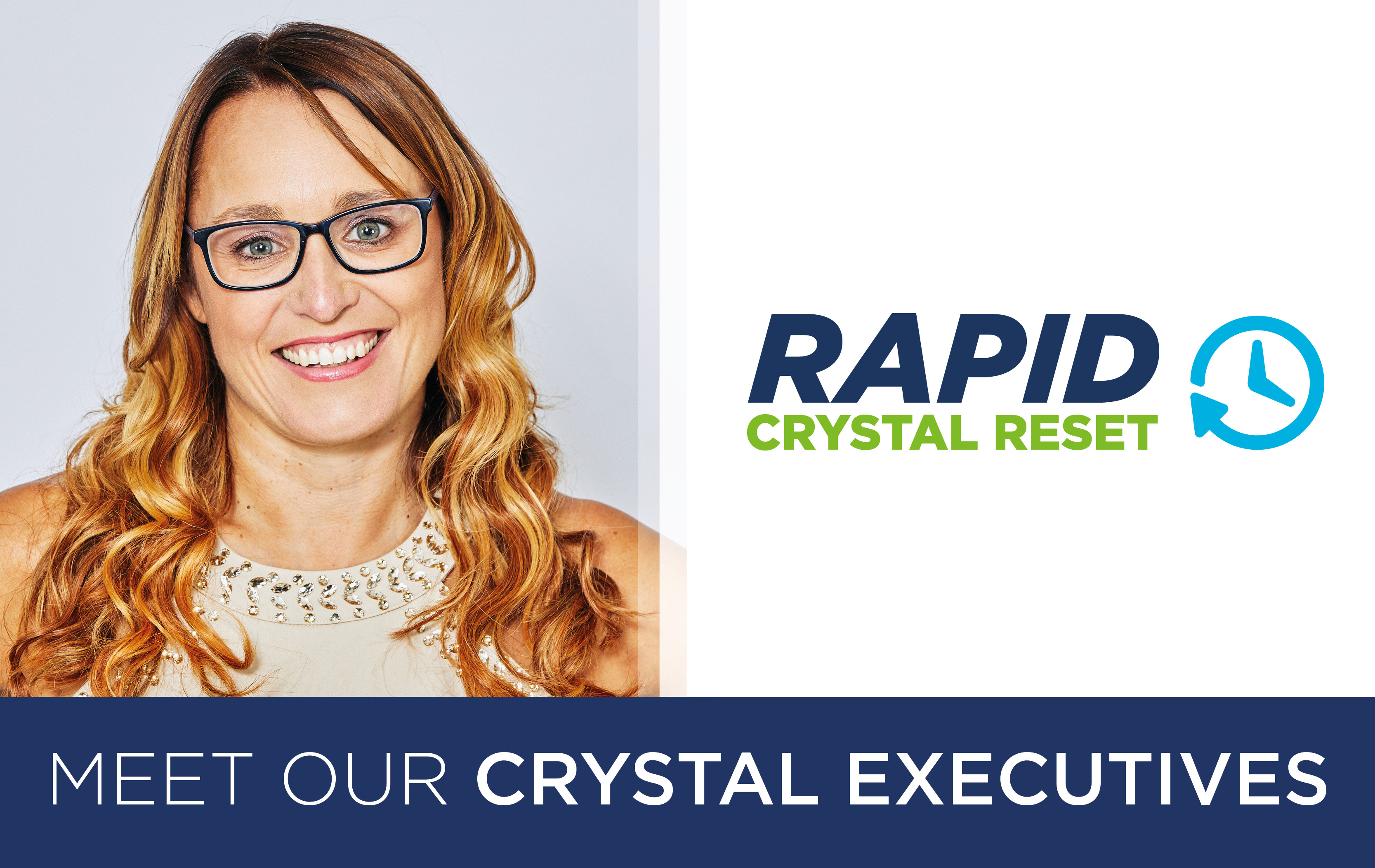 After going to a Network Marketing event in the USA in 2016, Michelle connected with so many people that all happened to be from the same company – Isagenix! She loved the products, community and business so much that when it landed in the UK she got started straight away, and now she's become a Crystal Executive and made Isagenix her sole income!
How did you grow your team at the start?
I utilised the fantastic Isagenix training resources, which taught me how to connect with customers effectively. My team also showed me how they marketed themselves, so I learnt from that and developed my own style. I gave myself a goal to support single mums who are struggling financially and help them have independence, because that's what Isagenix allowed me to do. This made it a lot easier to get started because I knew who to communicate with and how to share my story with them.
What's the best bit about having an Isagenix business?
It's taken a mountain of pressure off me. I've recently split from my husband, but my Isagenix business has allowed me to become financially independent* and I've just put down a deposit on a four-bed house for myself and my children! Plus, if I'd stayed working as a Physiotherapist, I would have only been able to get half the mortgage that I've been able to get with my new income.
How did you reach Crystal Executive?
I took small steps so I had a very clear and realistic plan – I never set huge goals that seemed unreachable. The support from Kevin and Alana in the corporate Sales team was also invaluable. I was moving house during the Crystal Reset, so it would have been really easy to let life get in way, but they did accountability calls with me and helped build my self-belief. I was feeling defeated because I wasn't moving up, but the day after that I reached Executive! It's taught me you just have to keep going and be confident. Negativity doesn't get you anywhere.
What are your goals?
I love showing others how to achieve success, so I aim to develop four Managers and hit 4 Star by October. I want to continue building my LinkedIn network, so I can start more business led conversations and move away from leading with the products, so I can grow my team with people interested in the business opportunity.
What is your advice to someone just getting their business started?
Make use of the Isagenix training resources when you're signing up new customer – it takes pressure off you and gives them the guidance they need. Why not do a 'getting started' call to show them how to connect with new customers and share their story. Support them to become a Consultant, because it's a great early win and confidence boost for them, and it helps build your business! It's key to always have a pipeline, so nurture your team and keep working even after you've reached your goals.
*The ability to earn income under the Isagenix Compensation Plan depends on many factors including an individual Associate's business, social, and sales skills; personal ambition and activity; availability of time and financial resources; and access to a large network of family, friends, and business contacts. Isagenix cannot and does not guarantee any particular level of earnings. Even Associates who dedicate a significant amount of time, effort, and personal funds may not achieve a meaningful level of success. For average earnings, refer to IsagenixEarnings.com.