Key takeaways from UIA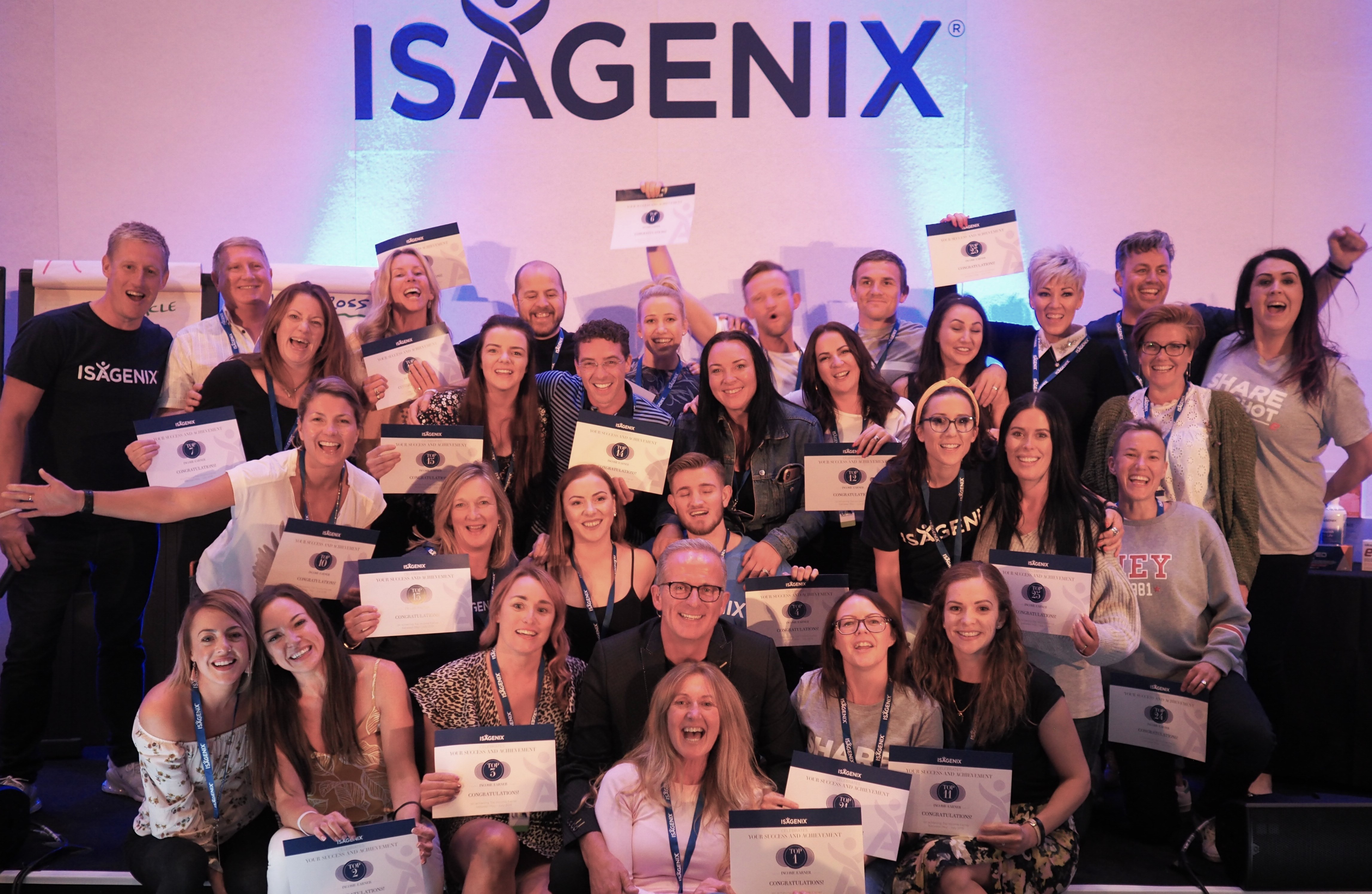 What a weekend! We covered a LOT over just two days, from learning how to talk to new customers, share our compensation plan, push through boundaries in our own lives and ultimately build a business. We asked people in the room to share their biggest takeaways from the weekend and compiled our favourites here, so you can use them to help build your business long after UIA!
Make your business duplicatable
The reason we love network marketing is because you have to help others build their business in order to grow yours effectively too. We're all about collaborating! The key is to make your method simple so you can teach your team how to duplicate it – use the scripts in the UIA booklet so you can easily explain the compensation plan, and your team can learn it too.
It's okay to say 'I don't know'
Worried about explaining the compensation plan or the nutritional benefits of our products to a customer? Fear not! We have all the tools you need to share the information. Our YouTube channel is full of guidance videos, and our online shop has leaflets and brochures about our products and business, so you can share them at your next event!
Don't wait for someone else to go first
It's nerve-racking to take a first step, whether it's reaching out to a new customer or hosting your first event, but when you make that move, you never know who is going to be interested or say yes to signing up!
Be consistent after a 'no'
Look at our most successful leaders and Isagenix Millionaires. Most have had thousands of conversations with people who said no to trying Isagenix, but they kept on sharing our products with new people and went on to build hugely successful teams!
What's your next step? Why not book your ticket to IsaU where you'll learn even more about Isagenix, our industry and be able to meet up with your IsaFam!