IsaRally Nashville: Halfway There!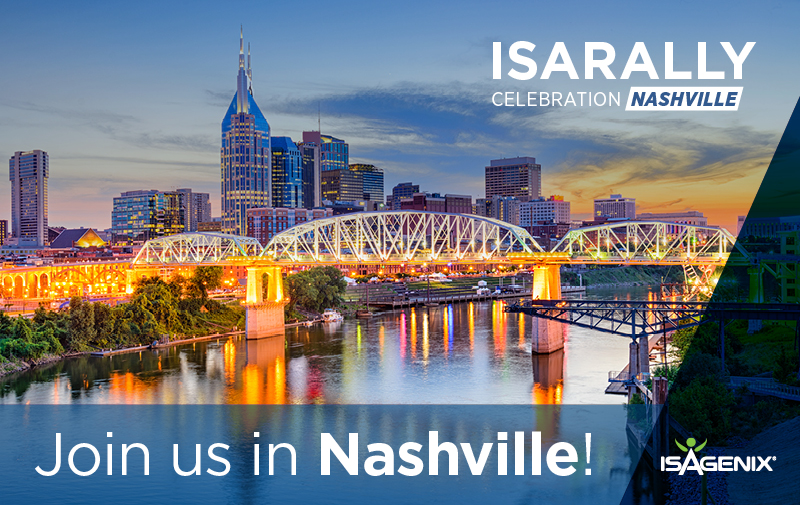 It's halftime. And just like any football team would do during a match, let's take a quick break to celebrate our successes and make a plan for your 4-Level Personally Enrolled Team during the second half of IsaRally Nashville!
Here's what you can do to make the most of the next 6 weeks in the IsaRally:
Leverage our tools to build your team through sharing Isagenix with others and helping them get started. Whether it's You Share, They Share, Repeat™ or the 90-Day Action Plan, we have the tools to help you get started on isagenixbusiness.com.
Transform your 4PET into a highly effective team through smart-goal setting, communication, and reflection.
Need a refresher on how to build a 4-Level Personally Enrolled Team? Here is a video all about it:
[brightcove]5755691426001[/brightcove]
There's an incredible trip to Global Celebration 2018 at the end of this IsaRally – will you be joining us? Stay tuned on IsaFYI.com for more tips to help you earn a trip to Nashville!