Isagenix partners with top Belgian football team, Club Brugge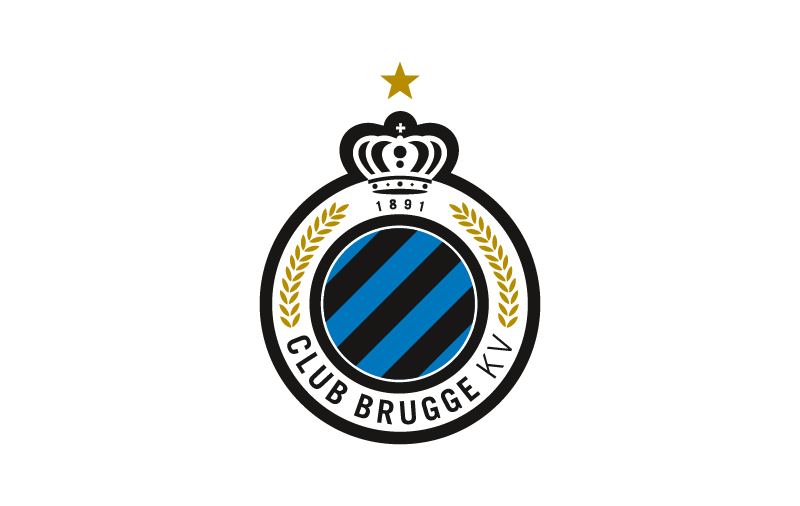 On the back of an amazing year at Isagenix, we're so excited to announce our new partnership with one of the leading football teams in Belgium, Club Brugge!
Founded in 1891, Club Brugge play in the First Division in Belgium and have been crowned Belgian Pro League champions 16 times, and most recently won the 2019/2020 championship. As a wellness company, we're honoured to be partnering with such a prestigious team, working alongside them on their health and fitness campaigns such as 'Stay Fit' and 'Stadium Run'. As an official partner, we'll also be featured on their website, around the stadium, and we'll be given VIP tickets and box access.
Erik Coover, Isagenix Chief Visionary Officer, comments: "We are thrilled to become official partners of one of the finest football clubs in the world. Belgium has become one of our fastest growing markets in Isagenix and we are excited to align ourselves with a brand like Club Brugge whose values fit so well with our culture. We feel that this partnership is a huge step forward in fulfilling our vision of helping people live healthy, joyful and abundant lives."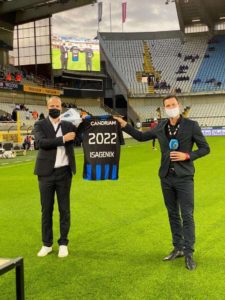 Club Brugge Commercial Director, Jeroen De Smet said: "Every day our team gets pushed to the limit by the Club Brugge coaching team. Based on scientific research and with state-of-the-art equipment we thrive for the best results. We want the same level of support for our fans. Adding Isagenix to the Club Brugge Family will help our Fans to prepare in the best shape for their everlasting support."
Isagenix Country Manager of Belgium and Netherlands, Marcel Van Tielraden, said: "We're so excited to announce our partnership with Club Brugge, which is one of the most popular soccer teams in Belgium with a large network of fans! Belgium is one of our fastest growing markets and having a partnership with such a well-known team will help increase our brand awareness to strengthen our growth and impact more people's lives."
Keen to know more about our Club Brugge? Follow them on Instagram and Facebook and check out their website.