Isagenix Greens™ FAQ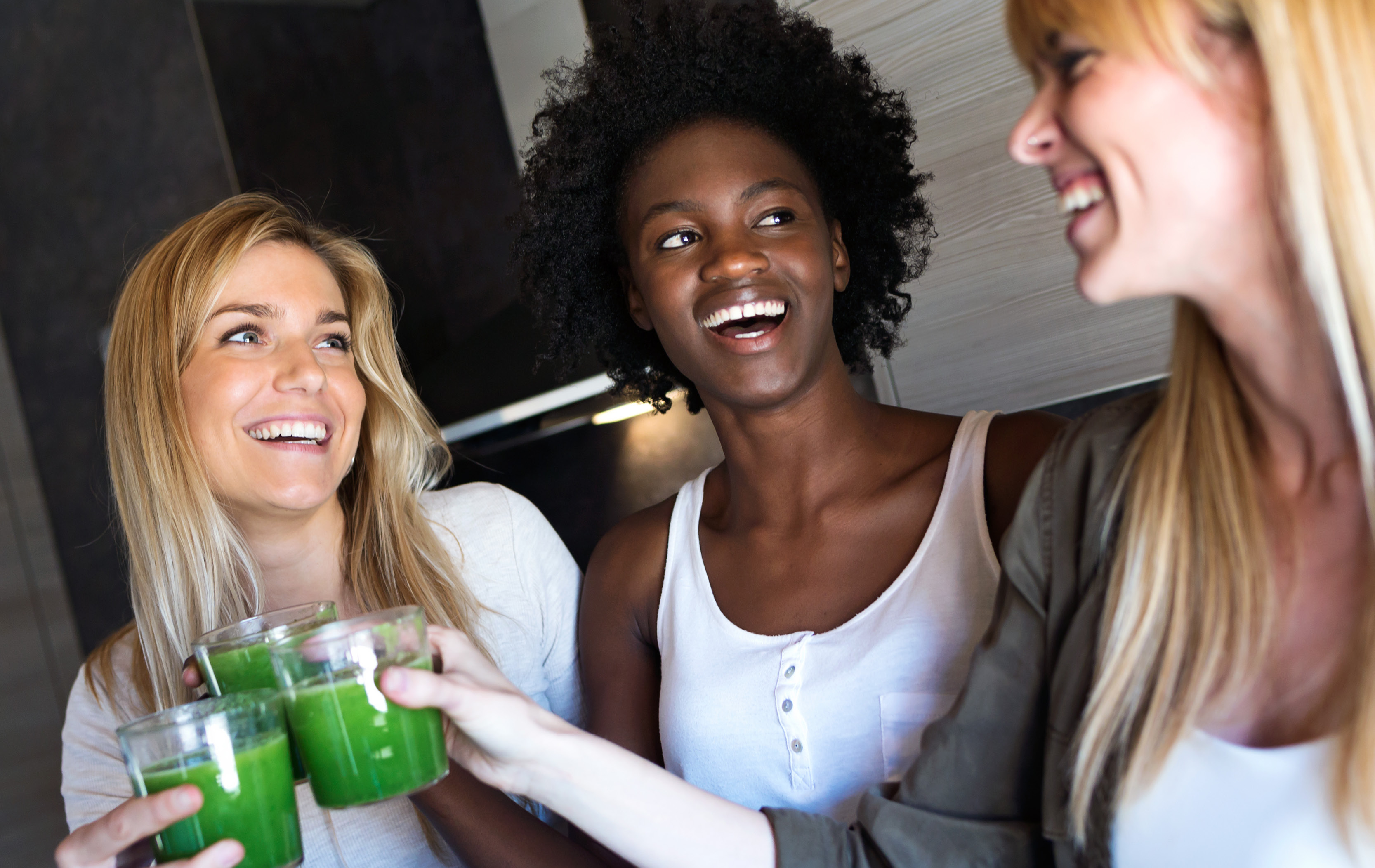 Do you wish there was an easier way to get more of the essential, whole foods-based nutrition your body needs? Well, now that we've launched our NEW Greens powder, it just got a lot easier to add more green veggies to your day!
What is Greens?
Greens is a great-tasting drink mix made from wholesome green vegetables and other super nutritious ingredients, including spirulina, chlorella, turmeric and coconut water. We're not saying you can replace all of your vegetables each day with a scoop of greens, but it's there to give you an added boost.
How is Greens made?
Greens is made from a blend of whole vegetables that are gently dried using a temperature-controlled process to protect their natural qualities. Next, the carefully dried vegetables are milled to a fine powder and blended to make an easy-to-enjoy drink mix.
How much sugar is in Greens?
Unlike typical green juices and bottled smoothies that can contain a surprising amount of sugar, Greens has 1 gram of total sugar and 0 grams of added sugar per serving. Sweet potato, apple and stevia give Greens a lightly sweet flavour without loading you up with extra sugar and calories.
What's the best way to enjoy Greens?
Greens has a refreshing cucumber mint flavour that's delicious on its own when mixed with still or sparkling water. You can also add a scoop to your shake, blend into your favourite smoothie, or mix into other drinks, foods or recipes.
Can I have Greens on a Cleanse Day?
No, Isagenix Greens is not part of our recommended Cleanse Day protocol.
Can I use Greens in my home cooking?
Absolutely! Greens can be added to your favourite recipes when you want to sneak in some added veggies. You could try adding to recipes like pesto, dressings or dips.
Who can use Greens?
Greens is suitable for anyone aged 4 years or over, so it's a great choice for the whole family. You can also include it in your daily routine if you're pregnant or breastfeeding.