Isagenix employees named as DSA award finalists!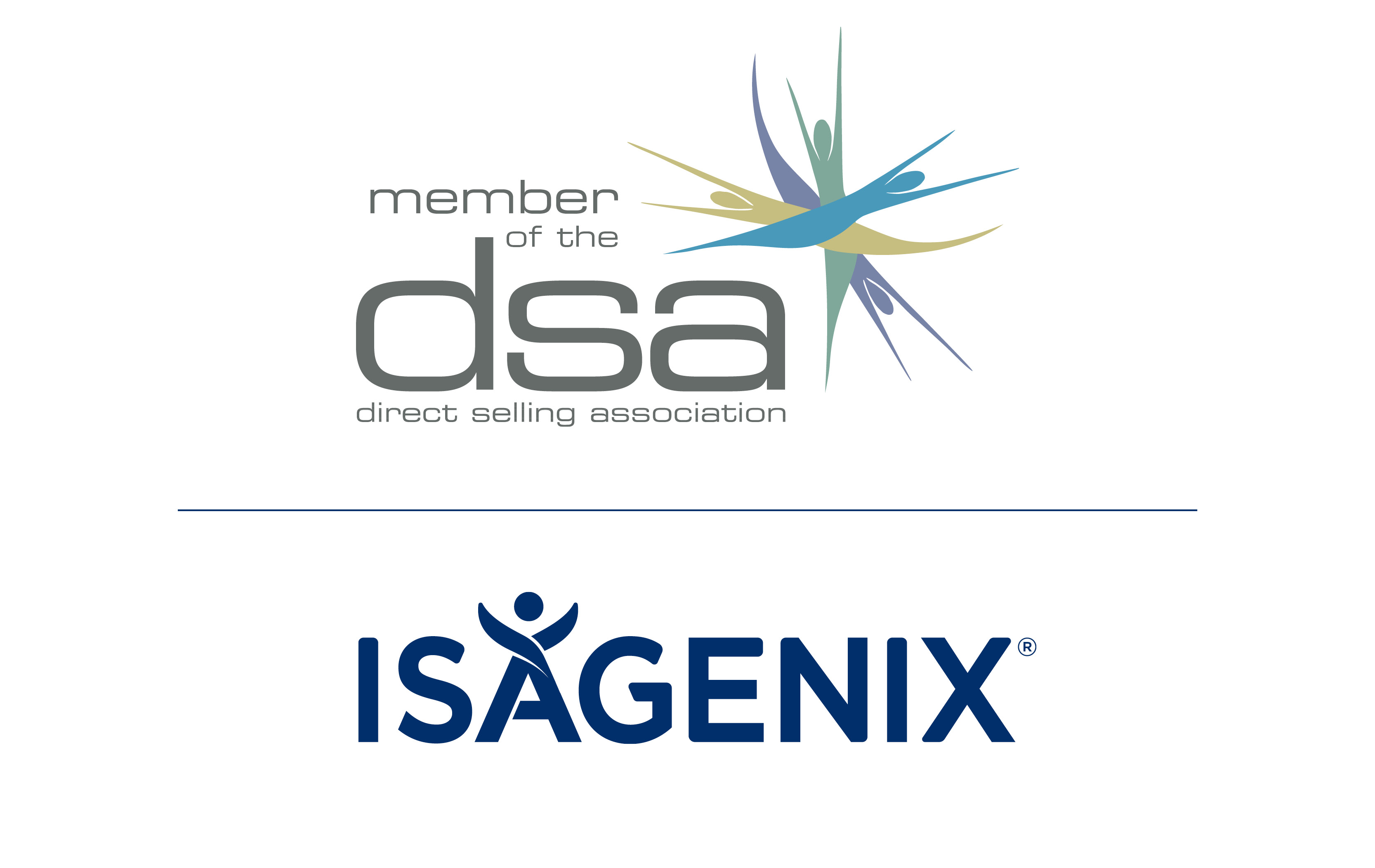 We're excited to announce that two of our incredible corporate team members, Kevin Denham and Elaina Bird, have been nominated as finalists for two UK Direct Selling Association awards!
Elaina is a finalist in The Hidden Gem Management Award, which celebrates those who've demonstrated exceptional work and championed the core values of the business throughout the year.
Elaina has been with us for the past 11 years and has over 20 years experience in the industry! She's played a huge role in the global growth of Isagenix, especially in Australia and New Zealand and we're excited to have her leading our Marketing & Events team in the European Headquarters.
Kevin is up against three others for the Excellence in Field Sales Development Award. This recognises members of the DSA who have given exceptional support to their direct sellers and helped them achieve their goals – which as we can all agree, Kevin has been amazing at doing! Kev has worked for over 10 years in the direct sales industry, and he now leads our European Sales team having played an integral part of growing our business here.
We are so lucky to have both Kevin and Elaina's leadership and it's very exciting for them to be finalists across our entire industry – especially considering that Direct Selling is the UK's largest provider of part-time earning opportunities! The official winners will be announced on September 11th.
Let's extend a huge congratulations to our team for pioneering the Network Marketing field and supporting our Direct Sellers to succeed.