How Erika's family life changed for the better with Isagenix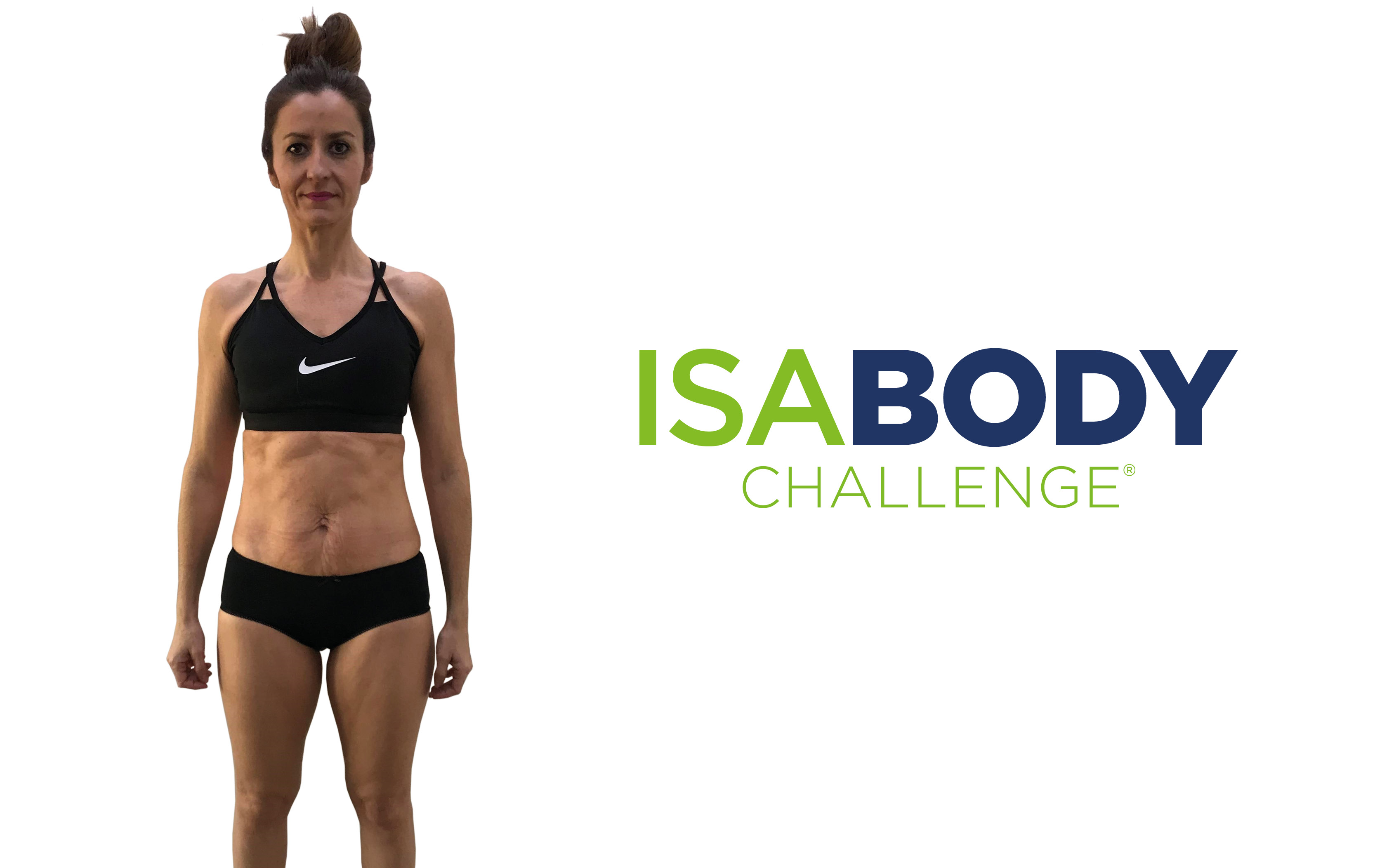 At 42 years old, Erika found herself simply going through the motions of a part-time job, kids, housework, sleep, repeat. She was tired, unmotivated, unhappy in her own skin and was tired of dieting.
She'd faced a hard time after pregnancy, suffering feelings of tiredness, low mood, her weight constantly fluctuated, and she was unable to do sports for two years – even though she was destined to become a professional dancer before she started a family. Then her whole world changed as her doctor had to make the heartbreaking decision to resign her from work. At only 40 years old, she felt demoralised and couldn't deal with the thought of her two children at 8 and 11 years old remembering her as angry and hurt.
She knew something had to change to put a focus back on herself, but she couldn't find the willpower or motivation to fulfill her goals. However, her friend Gema introduced Erika to Isagenix after loving the products herself, and it didn't take long before her enthusiasm caught on and Erika signed up to her first IsaBody Challenge®, which she says revolutionised her life.
"When I started, they asked me 'How do you think you'll be after 16 weeks?' I would never have imagined the person that I have become."
Fast forward 16 weeks, she's lost 9.1kg* from the Weight Loss Programme and aside from the impressive physical changes, she says "The best thing is how I feel – younger, more energetic, more positive, I feel powerful, that I can achieve anything that I propose. My family changed for the better because I feel better, so I'm even more proud and it's all thanks to Isagenix."
Amazingly she is back doing sport and in better shape than ever – the weight has disappeared from her target areas, and she's determined to improve even further. She's gained an intuitive relationship with food and she enjoys eating more, now that she knows what to eat whilst incorporating her IsaLean® Shakes.  
With her new-found motivation, she's started to develop her network and has already signed up her family and close friends to Isagenix. She's looking forward to growing her business and getting in the best shape of her life, and we're excited to follow her on her journey!
If Erika's story has inspired you, why not sign up to your own IsaBody Challenge?
*Weight loss should not be considered typical. A two-phase 2016 study published by researchers at Skidmore College showed an average weight loss of 24 pounds after 12 weeks. The study evaluated the use of Isagenix products in men and women for weight loss followed by weight maintenance. As part of the weight loss phase, the participants took part in a calorie-controlled regimen of Shake Days and one Cleanse Day per week. During the weight maintenance phase, the subjects who continued the calorie-controlled program using Isagenix products better maintained their weight loss in comparison to those who transitioned to a traditional diet after 52 weeks. For more information on the study, see IsagenixHealth.net.