Everything you need to know about our European Expansion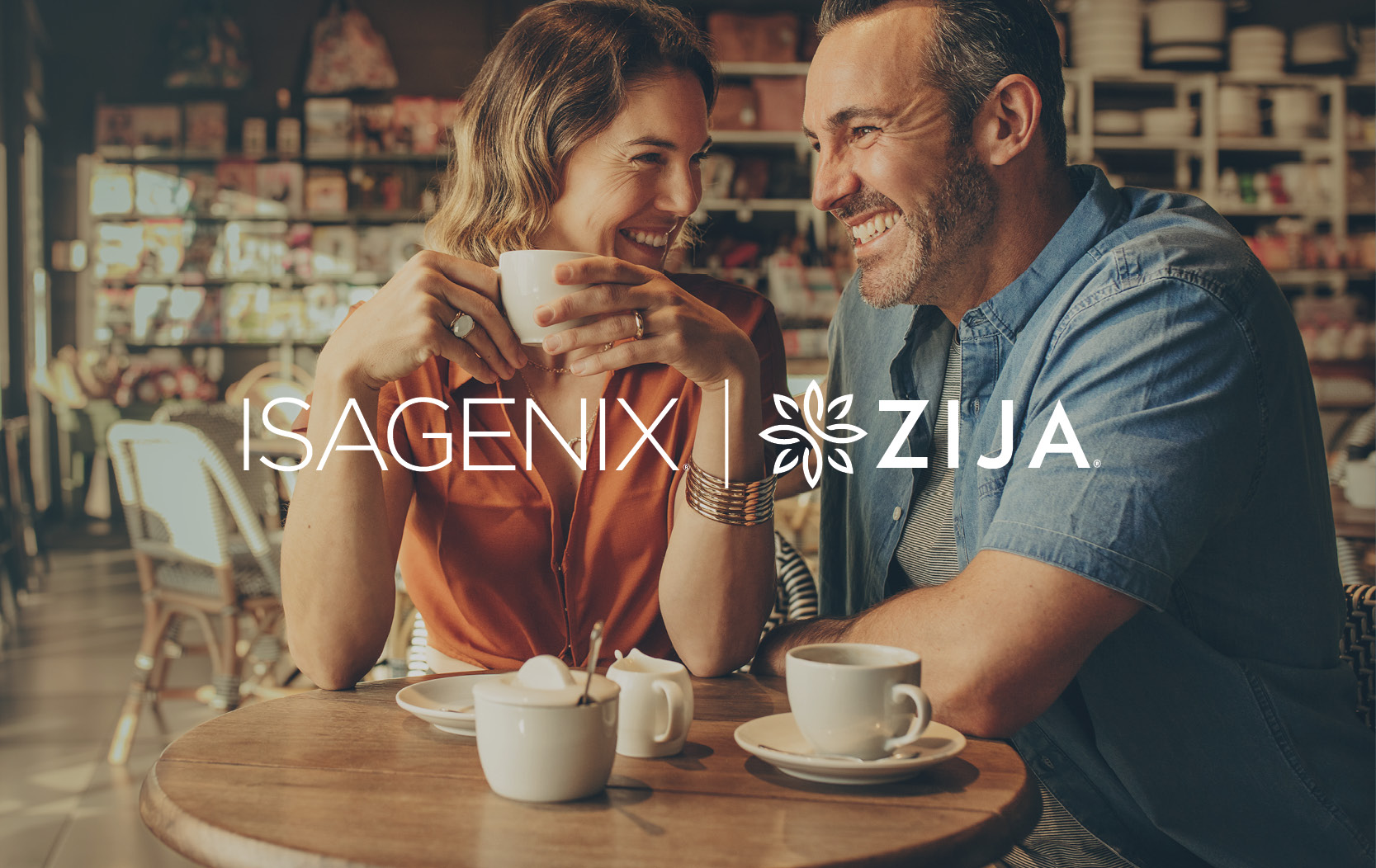 What a month it's been so far! We've opened 11 new markets across Europe as part of a soft launch, Zija products are now available in the Isagenix Back Office, we've had Global Celebration, released new branding and started the roll out of Isagenix 2.0! We're not a company to do things by halves, that's for sure!
We know it's been a LOT to take in, so here's your cheat sheet to help you stay on top of all the changes and feel confident to start sharing the news with your new customers.
The new markets
Customer Service support is now available in English, Dutch, French, German, Italian, Polish, Spanish and Swedish.
Both product payments and commissions will be accepted and paid in Pounds (GBP) and Euros (EUR).
Customers in the new markets will be able to purchase Packs and all Individual Items from the Isagenix range.
There is now an International tab on IsaFYI.com which hosts all the documents for the new markets, including price lists, product catalogues and system guides.
For the full list of products and payment methods available, check out the Expansion Summary Guide. This is such a key document – we recommend saving it to your bookmarks.
Sophie Zillmann and David McManus will be hosting a European Expansion call every Monday at 4pm (BST). Zoom ID: 89296413321.
Business Building and Promotions
For the first time, these 11 new European Countries can join the Isagenix compensation plan, which means more opportunities for growth! All promotions running in our existing European markets are available for Associates in all new European markets. Here are our current promotions:
Double Product Introduction Bonuses
Leadership Pools, where you can earn your share of $15,000 USD each month. There are two Pools to play in – one for Managers and one for Directors and Above.
Executive Lifestyle Bonus
How to buy Zija products
Depending on which country you're in Zija and Isagenix products are sold slightly differently across Europe – either 'Local' or 'NFR' (not for resale) – so there are a few changes to the Back Office experience.
For the UK, Ireland, Netherlands, Belgium and Spain, Isagenix products are sold as 'Local' and Zija products are sold as NFR.
For all the new markets, both Isagenix and Zija products are sold as NFR.
For wholesale orders, you'll now need to select whether you want to shop the 'Local' products, or 'NFR'. You can select this at the top of the screen.
If you're making an NFR order from Zija, and a Local order from Isagenix, they will be treated as two separate orders with separate shipping costs.
You will have two Autoship options, Local or NFR. These will be completely separate, so you can choose different dates and schedules for each.
Your BV from both Local and NFR will join together to make a cumulative BV.
Know someone from one of our new markets who would be interested in signing up? Now is the perfect time to get in touch! As always if you have any questions, our Customer Service team are here to help. Contact them at [email protected]