Customer Care – Answering Your Queries One Call At A Time!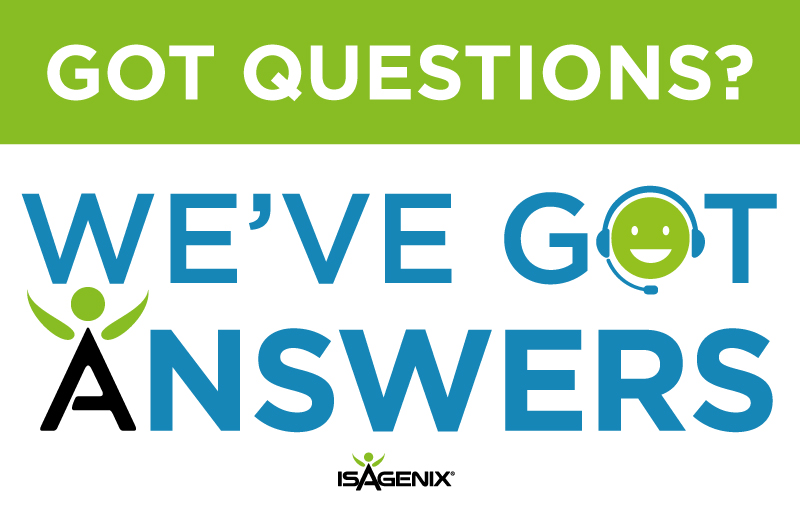 Thinking of contacting Customer Care? This ultra-positive, multilingual team are on hand to support your calls and emails, answer your questions and help to keep your orders and business moving in the right direction!
To get your issue resolved as quickly as possible, we've compiled a few 'best practice' tips to keep in mind when you're getting in touch with the team:
The contact numbers and e-mail addresses for Customer Care in your country are listed below. 
You can also send your requests or questions by email to Customer Care via the addresses listed below, you should receive a response within 24-36 business hours. Please keep in mind that any requests relating to your account need to be handled via the telephone for security reasons.
The usual call waiting time is minimal, however there will be times when call volume is higher surrounding promotions and incentives etc. We don't want anyone holding on the phone lines for a long time, so we recommend you to call back later at a time that suits you, or email the team with your enquiries.
When calling or emailing please ensure you have your Member ID to hand, to help the team to deal with your enquiry quickly.
Don't forget you can also track the status of your parcel via your Back Office.
We greatly appreciate you getting in touch and your patience as we resolve your issue. Take a look at the below to contact customer care for your country.
United Kingdom
Phone: 0808 189 0490
[email protected]
Ireland
Phone: 1800 817 102
[email protected]
Netherlands
Phone: 0800 023 4002
[email protected]
Customer Care opening hours are
Monday 9:00am- 6:00pm GMT
Tuesday 9:00am- 6:00pm GMT
Wednesday 10:00am- 6:00pm GMT
Thursday 9:00am- 6:00pm GMT
Friday 9:00am- 6:00pm GMT