Congratulations To Our First UK Achievers!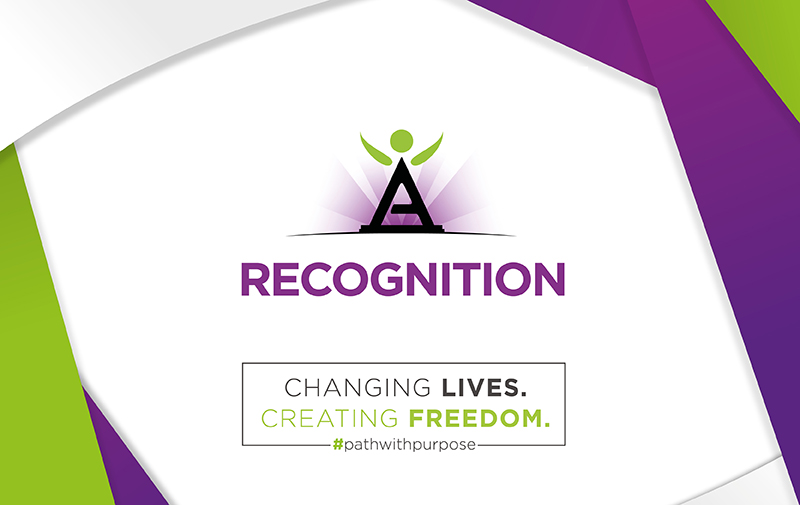 After an incredible launch and a huge amount of excitement as people began building their businesses in the UK, we couldn't be happier to recognise the UK's first Executives, top income earners, new Directors and new Managers who achieved these fantastic ranks within the first two commission weeks of the Isagenix UK opening!
These inspiring Associates – our partners – show their dedication and commitment to Isagenix.
You can see the full list here: Recognition: UK First Achievers. Please join us in congratulating them all!