Tips for Your Best Cleanse Day*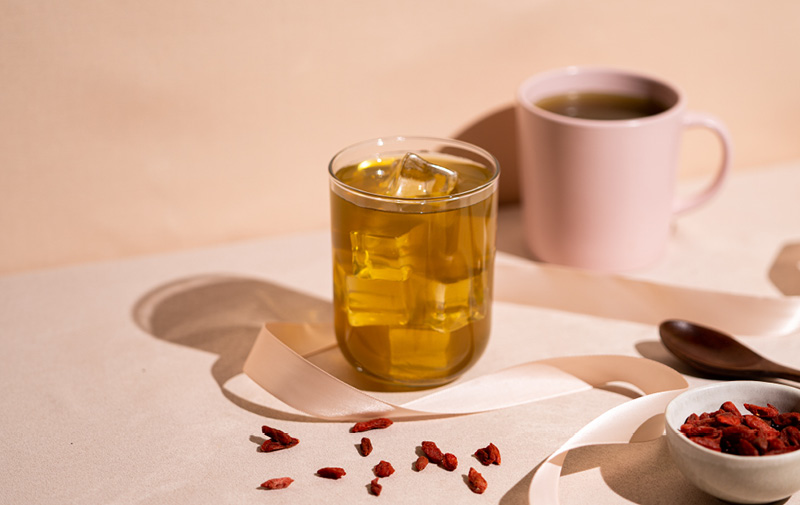 The most important thing to remember is that there are many ways to be successful on Cleanse Days* – it just takes finding the ways and habits that work best for you. Take ownership of your Cleanse Day*, personalise it to suit your needs and body, and the motivation and commitment will come with far less effort than you'd think. Before you know it, you'll be happily maintaining your health. To help you get there, here are a few of our top tips!
Stay hydrated!
Getting enough water is importing during your intermittent fast, as it can help you stay full when hunger pangs start creeping in. Often, we can think we are feeling hungry when actually we're thirsty; meaning we'll reach for high-calorie foods when in fact all we need is a glass of water. Aim to drink plenty of water every day including on Cleanse Days*!  drink one large glass of water every few hours.
Break it up.
The monotony can be daunting when cleansing, but don't let it discourage you. Break up your Cleanse Days* with a strategic interval every two hours. Whether it's an approved Cleanse Day* snack, or just another serving of Nourish for Life® (change it up…have it hot or cold or as a slushy), you have options to help make the long day stretch seem a bit shorter.
Follow a schedule.
During a Cleanse Day*, the temptations to slip up can be overwhelming. Whether it's your co-workers convincing you to cave into unhealthy lunch options or late-night boredom that challenges your motivation, it can be easy to stray from your Cleanse Day* commitment. The best way to avoid these temptations is to set a schedule outlining your plan for the entire day including when to drink Feel free to tailor Cleanse Days* to suit your lifestyle!
Personalise your routine
Nourish for Life can be enjoyed in multiple ways! Add warm water to enjoy it like a cup of tea, or add ice to make a cool and refreshing drink in the afternoon. Personalisation is key to taking control of your Cleanse Day*, and you'll be more likely to stick with the plan!
Listen to your body.
Due to consuming fewer calories on a Cleanse Day*, you may feel tired toward the middle of the day or during the afternoon and your body may not be able to perform at the same level as on Shake Days. Take it easy if you need to and head to bed early for a good night's rest.
Cleanse Day* treats.
You don't have to feel deprived on a Cleanse Day*! Isagenix has delicious snack products to treat your taste buds on Cleanse Days* including Isagenix Snacks and IsaDelights™. If you find yourself hitting a wall, an e-Shot™ may help you through. e-Shot contains naturally sourced caffeine from green tea and yerba mate to help you feel alert when you need it most.
* A Cleanse Day is a nutritionally supported fast that nourishes and energises your body's own detoxification systems. For further Cleanse Day information, visit Isagenix.com.