Changes to Service in Canary Islands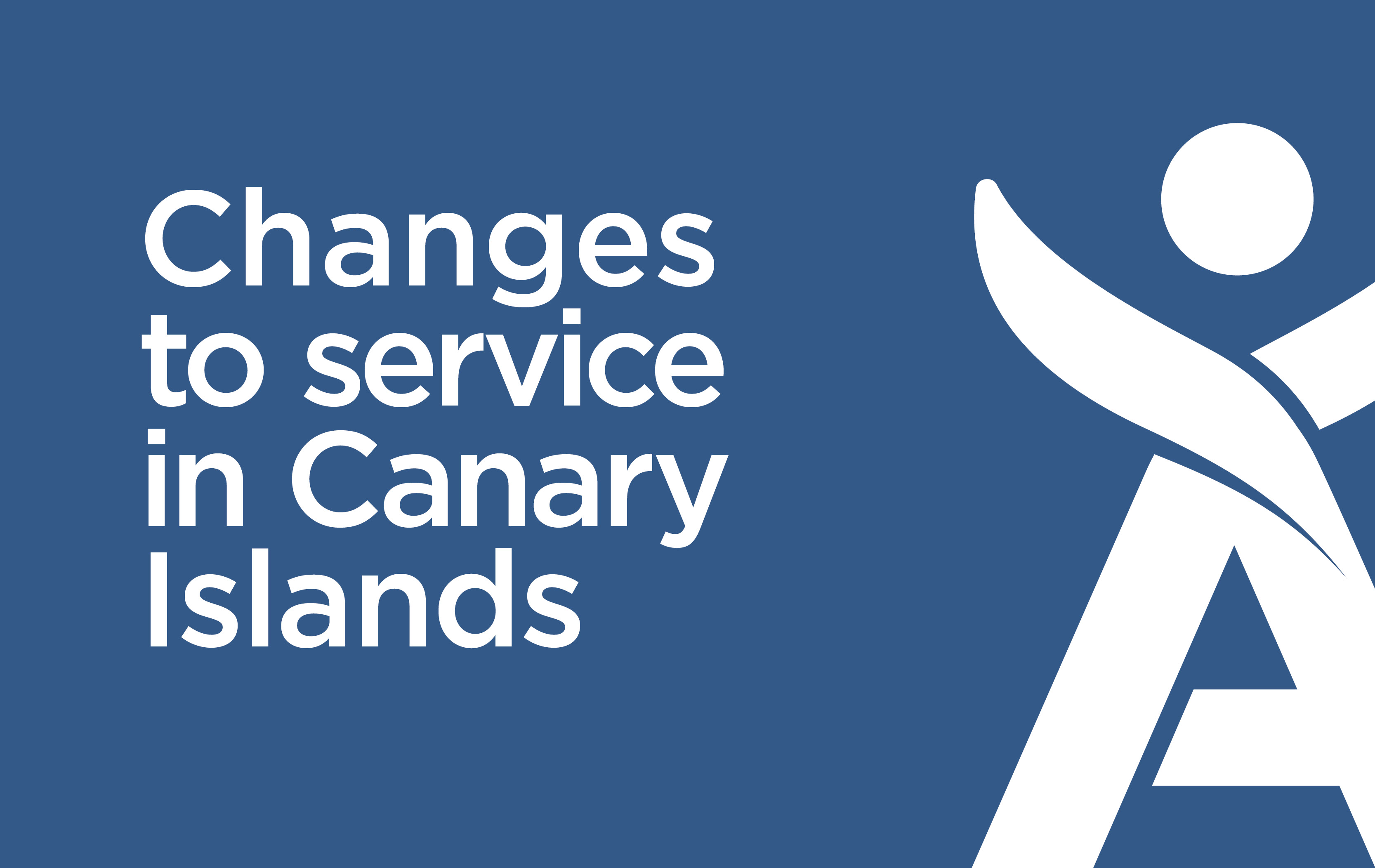 At Isagenix, we are committed to providing a positive, consistent and reliable customer experience.
We recognise our customers in the Canary Islands are currently not receiving the top-notch experience we strive to achieve.
For this reason, we are discontinuing service to the Canary Islands beginning 20 April 2019, until we can ensure our Isagenix customers will have the customer experience they deserve.
We are so grateful for your business and apologise for any inconvenience this may cause.