Celebrating our IsaMums on Mother's Day!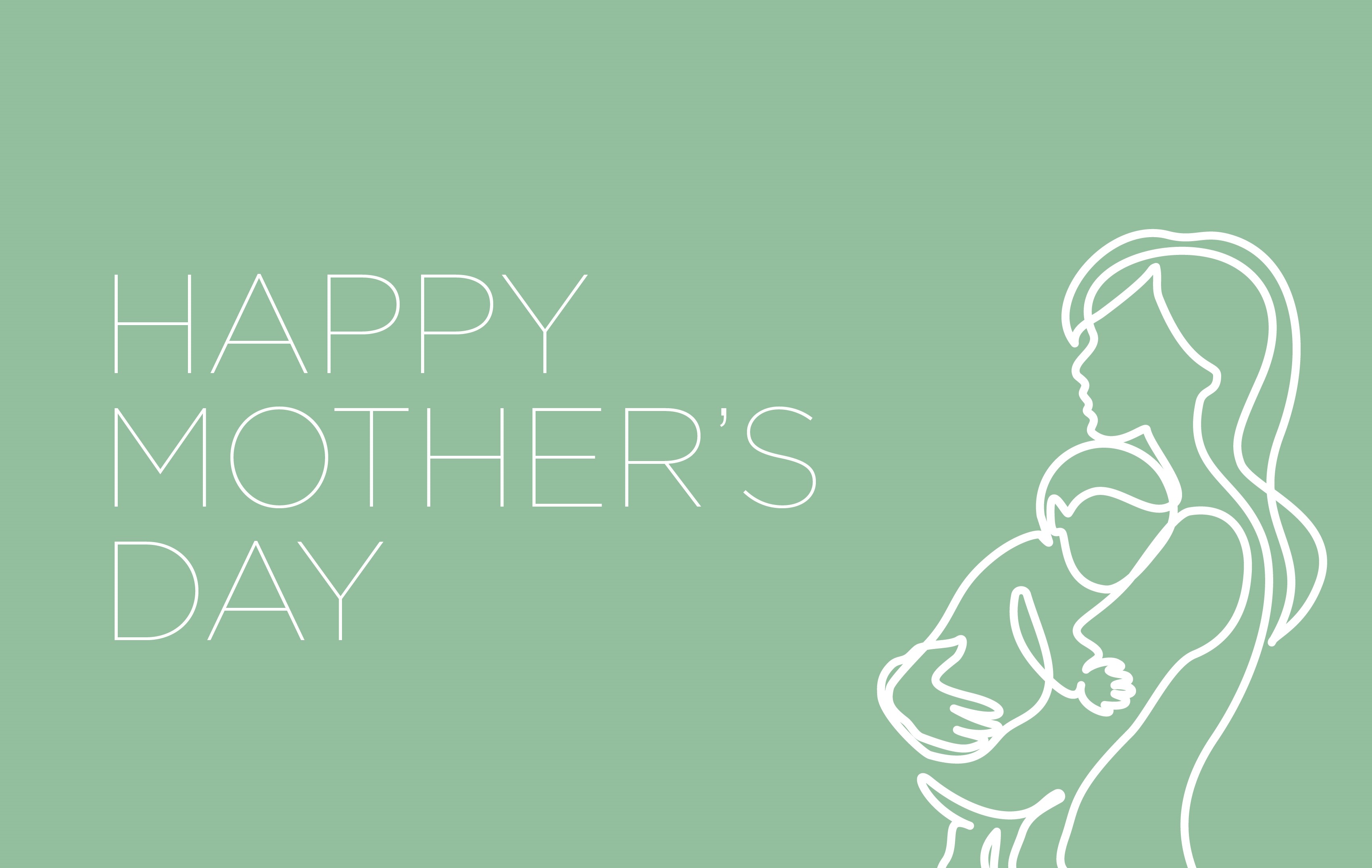 We love that our business gives parents an avenue to earn extra income and build a business in the pockets of their lives, whether that's around a full-time job or full-time parenting. We're proud to be supporting thousands of mums on Mother's Day (and all year round) to build a business! Hear from some of our IsaMums about how Isagenix supports them every day whilst being a parent.
Lisa Hamilton
I run my own consultancy business from home, so when a friend introduced me to Isagenix a year ago it was purely for the products. But very quickly my partner wanted to get involved too after seeing my results with the products! He saw potential to make a long-term business together and transition our current 'careers' so we could both be at home for our daughter.
For me, building my Isagenix business has always been a long-term investment. As a mum, it's given me the opportunity to work and have my own passion, without taking away from our family time and we have a better work life balance. Family time is now the first priority, and we can just build our Isagenix business around this! Whilst we don't have the biggest income level, we've built a foundation for long term success. It feels like we get to build a future for our family, by sharing something we love.
Elaine Ash
I fell in love with the Isagenix Energy and Performance products about three years ago at a time when I wasn't even remotely interested in a part time job. The idea of network marketing was not even on my radar. Then after attending a few events and meeting so many other mothers who were using this business to help pay for their products, and earn extra income, I decided to open my ears and have a proper listen! I started my own business and then I fell in love with how much development and growth you get from this company, at a pace that suits you and your family life.
Now the extra income helps us towards all the after-school activities like gymnastics, basketball and dancing, so in turn it helps the children. I love showing others these products and showing them how they too can make this an extra income!
Lara Hall-Bryce
Building a business from home has been a blessing to the way my husband and I are able to raise our baby girl, Arabella, who is now 8 months old. Whilst it does require lots of planning and organising (which all parents will relate to!), it means we don't have to worry about paternity or maternity leave, and we're able to spend every day together with our daughter.
Because this business is online, I can pick up and put down the business around my baby, especially around nap times! Because Arabella's sleeping and feeding times change all the time, I am able to adjust my working schedule around her, or even take time out altogether when I need to. I've also taken her along to lots of Isagenix events, one to one meetings and she regularly appears on our zoom calls, which is why I love that we are a family friendly business!
Interested in starting your own Isagenix business? Find out more information here.