Business Builder Tool Guide- Develop the Right Mindset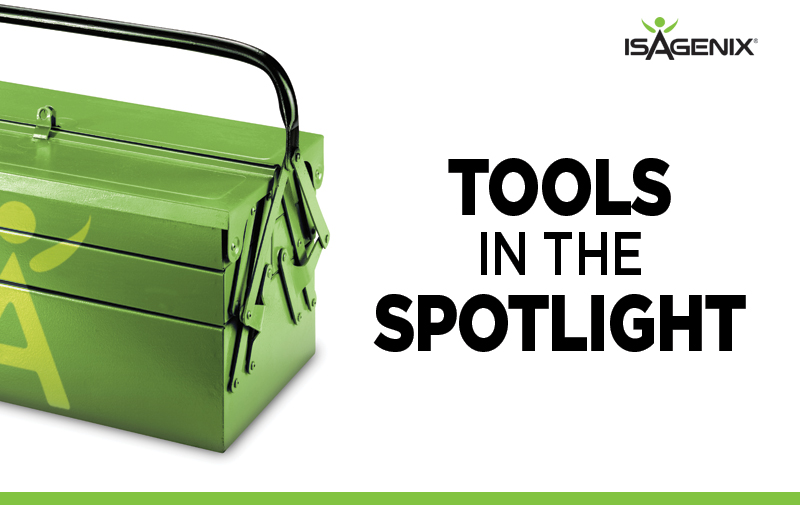 Who better to guide us through our Sales Tools than some of our top Business Builders. In a series of articles, these leaders will tell us how they use our tools, how the tools have helped them grow their business' and why they recommend their teams to use them.
We met up with Tyler Davidson- Joyner and Jodie Leigh Cartwright to get their input on of their most used Sales Tools, that helps them connect and overcome objections- The 'Develop the Right Mindset' PDF. This is what they had to say:
Developing your mindset is the key to success within business and most areas of your life. This tool will guide you on the key points of what it takes to develop the right mindset when connecting with your team, customers and potential business partners.
When building your Isagenix business, you will come into contact with people from all walks of life. This can be challenging if you do not know how to adapt to different personality types. Therefore, it is vital that you master the key skills within this tool to really understand your prospect's needs. This requires a good level of understanding, passion and most of all being your true authentic self – as people buy into you first.
When speaking to your potential customers, you want to consult rather than sell. It's about asking the right questions so you can identify the right Isagenix solution for their needs. When you are patient with this process, you will find that your relationship with the customer develops due to trust. Using this tool will guide you on how to have the right mindset when approaching your customers – rather than seeing them as a commission cheque.
Naturally, we are very mindset driven within our team and business. So, we direct team members to make full use of the tools we have here at Isagenix and then elaborate further through team training calls, meetings and blitz days.
About Tyler and Jodie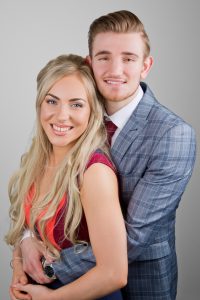 Tyler and Jodie are thrilled to be sharing this incredible journey with the amazing Isagenix Europe team. They are excited to see what the future holds, as they continue to grow and expand their business through Europe. They are both dedicated to pioneering the European market and have a long term mindset, they hope that everybody else does too.
Tyler is a former plumber who found Network Marketing at just 19 years of age. He knew early on that this was the industry for him, and that Isagenix would be the company where he could build his legacy.
Jody holds a degree in holistic health. Having studied subjects like personal development and nutrition, she very much enjoys working with Isagenix's fantastic products and its business model. She loves that her business allows her to help people whilst enabling her to be a free spirit and work from anywhere.
To find the 'Develop the Right Mindset' PDF and all of our other Tools please visit www.isagenixbusiness.com.