Barbara Gandolfi: "It's never too late to start over and I am the proof!"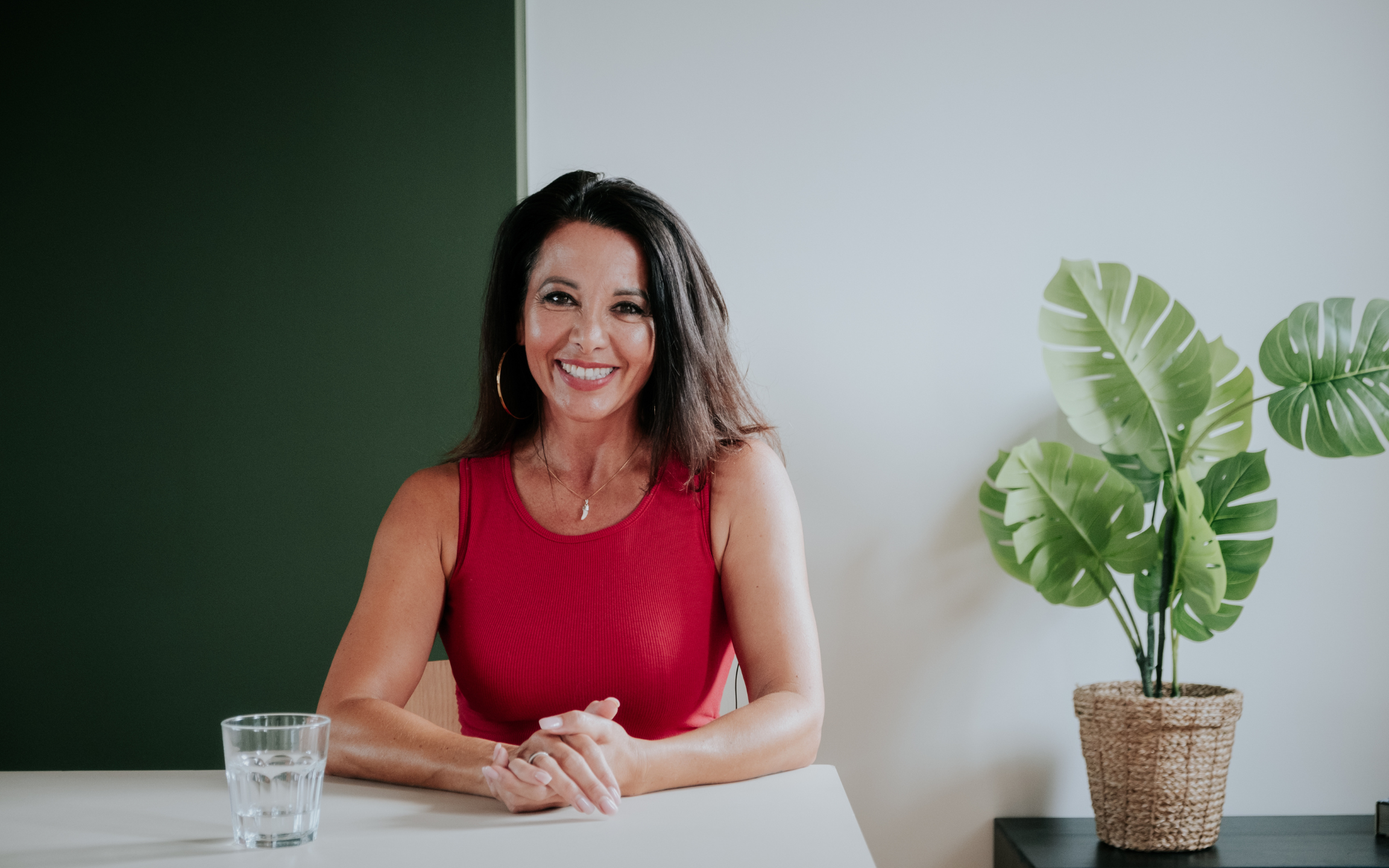 Like so many, Barbara was introduced to Isagenix through social media and quickly became very intrigued to learn more about the business opportunities. She was completely new to network marketing but after speaking with multiple existing associates, she knew that she had found her calling.
Barbara says that she is proof that it's never too late to start a new career, even in something you've never done before. Download and share her story to help inspire your next recruits!
EARNINGS DISCLAIMER: The ability to earn income under the Isagenix Team Compensation Plan depends on many factors, including an individual Associate's business, social, and sales skills; personal ambition and activity; availability of time and financial resources; and access to large network of family, friends, and business contacts. Isagenix cannot and does not guarantee any particular level of earnings. Even Associates who dedicate a significant amount of time, effort, and personal funds may not achieve a meaningful level of success. For average earnings, refer to IsagenixEarnings.com.