Angela Hancock: "Thanks to Isagenix, my body feels better than ever before!"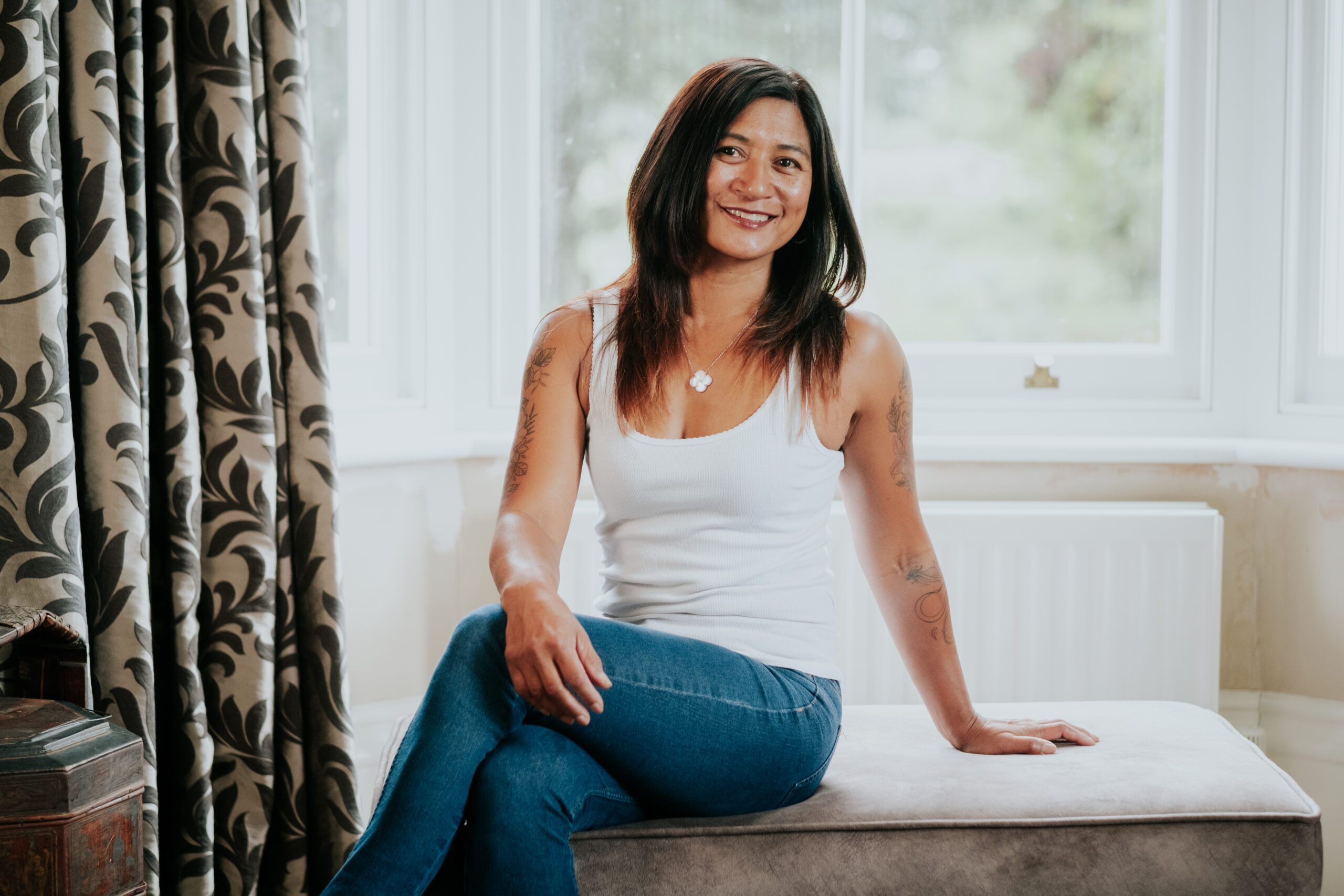 After being at a career crossroads in life, Angela had put on a lot of weight which she struggled to shift. Since joining Isagenix nine years ago, Angela now treats the systems and support as a healthy lifestyle she's able to maintain. More importantly, she feels better than she's ever done before.
Check out her story below and don't forget to download and share this within your teams!
EARNINGS DISCLAIMER: The ability to earn income under the Isagenix Team Compensation Plan depends on many factors, including an individual Associate's business, social, and sales skills; personal ambition and activity; availability of time and financial resources; and access to large network of family, friends, and business contacts. Isagenix cannot and does not guarantee any particular level of earnings. Even Associates who dedicate a significant amount of time, effort, and personal funds may not achieve a meaningful level of success. For average earnings, refer to IsagenixEarnings.com.