5 ways to transition your skincare from Winter to Spring/Summer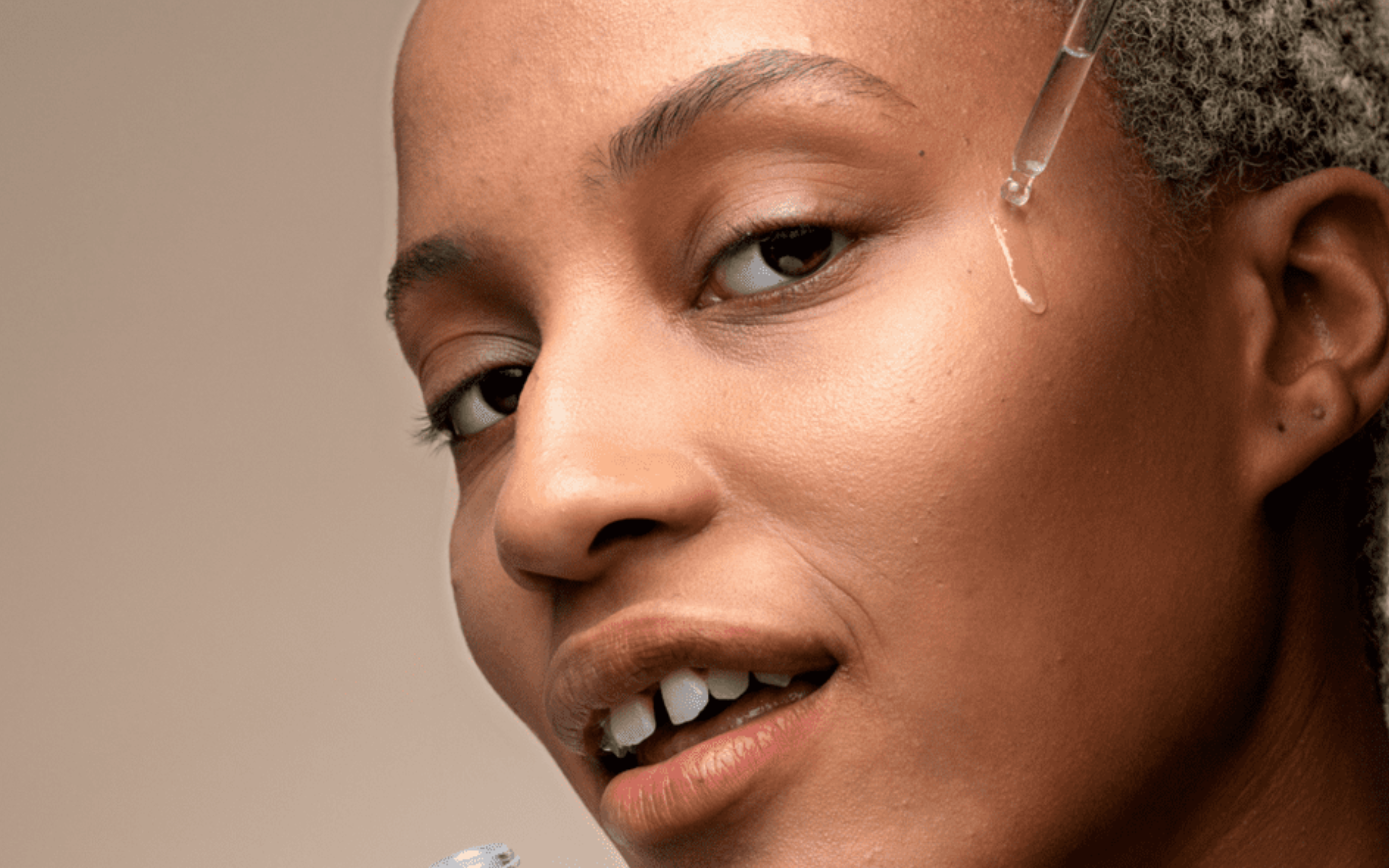 1. Hydration is key!
It's important to stay hydrated – especially in the warmer months. This is because you lose more body fluid through sweat than you normally would. So, what's this got to do with your skin? Staying hydrated enhances blood circulation, allowing more oxygen and essential nutrients to repair and regenerate cells. Yep – including your skin cells. It also helps support your kidneys to flush out toxins from your skin, allowing a more even and healthy skin tone.
Our AMPED™ Hydrate drink is full of electrolytes, vitamins and minerals for all-day hydration and nutrition. In every serving, you get vitamin C, B-complex, zinc and chromium making it the perfect drink when working out or running daily errands to stay hydrated and energised.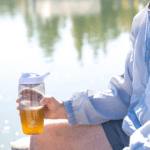 2. Glowy skin for the win!
Did you know sun can actually dry out your skin!? This can cause wrinkles, fine lines, uneven skin tone and even a rough, leathery texture over time.
Add Celletoi™ Advanced Youth Serum to your skin before moisturising with our Celletoi™ Firming Cashmere Cream. Celletoi™ Advanced Youth Serum is a light and luxurious serum that effortlessly promotes your skin's renewal process to reduce the signs of aging and reveal a glowing youthful appearance.
Top Tip: Add to your foundation and high points of your face the ultimate glow and highlight!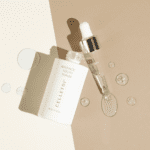 3. Fruits and veggies – ALWAYS
Eat your way to healthy skin! Berries, tomatoes, red peppers, and citrus fruits are fantastic sources of vitamin C. Vitamin C has some excellent benefits such as hydrating and brightening as well as promoting collagen production to name a few. For an extra boost of collagen, why not try our Collagen Elixir™? Collagen Elixir™ is infused with an innovative blend of marine collagen peptides and powerful botanicals that indulges your skin with beauty and nourishment from the inside out.
Don't forget about your green vegetables; spinach, kale and broccoli. They are full of vitamin E and folate that protect and renew skin cells. ps… you can find all of these in our Greens™ powder.
Why not up your nutrition further with our IsaLean™ Shake, a perfectly balanced meal-in-a-scoop that's full of essential nutrients and actually tastes good. Perfect on its own or why not add berries and turn into a smoothie or Acai bowl!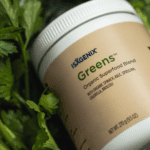 4. Gentle, lightweight cleanser
It's all about lightweight, hydrating and revitalising skincare during the warmer months and it all starts with your cleanser! Our gentle Celletoi™ Moisture Balancing Foaming Cleanser melts away makeup and impurities without stripping your skin of essential moisture. A combination of antioxidant-rich botanicals with ceramides helps cleanse and soothe your skin for a brightened, radiant and refreshed complexion perfect for the warmer months.
Don't underestimate the power of a cleanser. Celletoi™ Moisture Balancing Foaming Cleanser has some unique and powerful ingredients when it comes to skincare.
Ceraposome™ – Ceramides that glide over your skin to help form a protective layer to maintain your skin's essential moisture balance.
Green Tea – The perfect early morning wake-up. Green Tea awakens skin, helps to reduce puffiness and improves skin texture.
Ginseng – Packed with vitamins and minerals, which can help brighten and revitalize your complexion.
Liquorice Root – A match made in heaven for sensitive skin, this herb is known to help fade the appearance of dark spots to reveal a brighter complexion.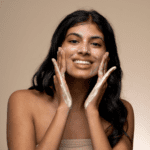 5. Invest in a hydrating moisturiser
You still need to hydrate your skin during the spring and summer months.
Our Celletoi™ Firming Cashmere Cream is incredibly moisturising and luxurious yet has the bonus of feeling lightweight on the skin so it doesn't leave you with a sticky or greasy feeling. Our signature ingredient Ceraposome™ infuses deep into the skin for all-day hydration that lasts, revealing healthier, firmer and radiant skin.
Our Celletoi Botanical Blend™ helps to nourish and protect the skin against harmful daily toxins and pollutants whilst targeting the appearance of fine lines and wrinkles.