5 reasons to love Isagenix Greens™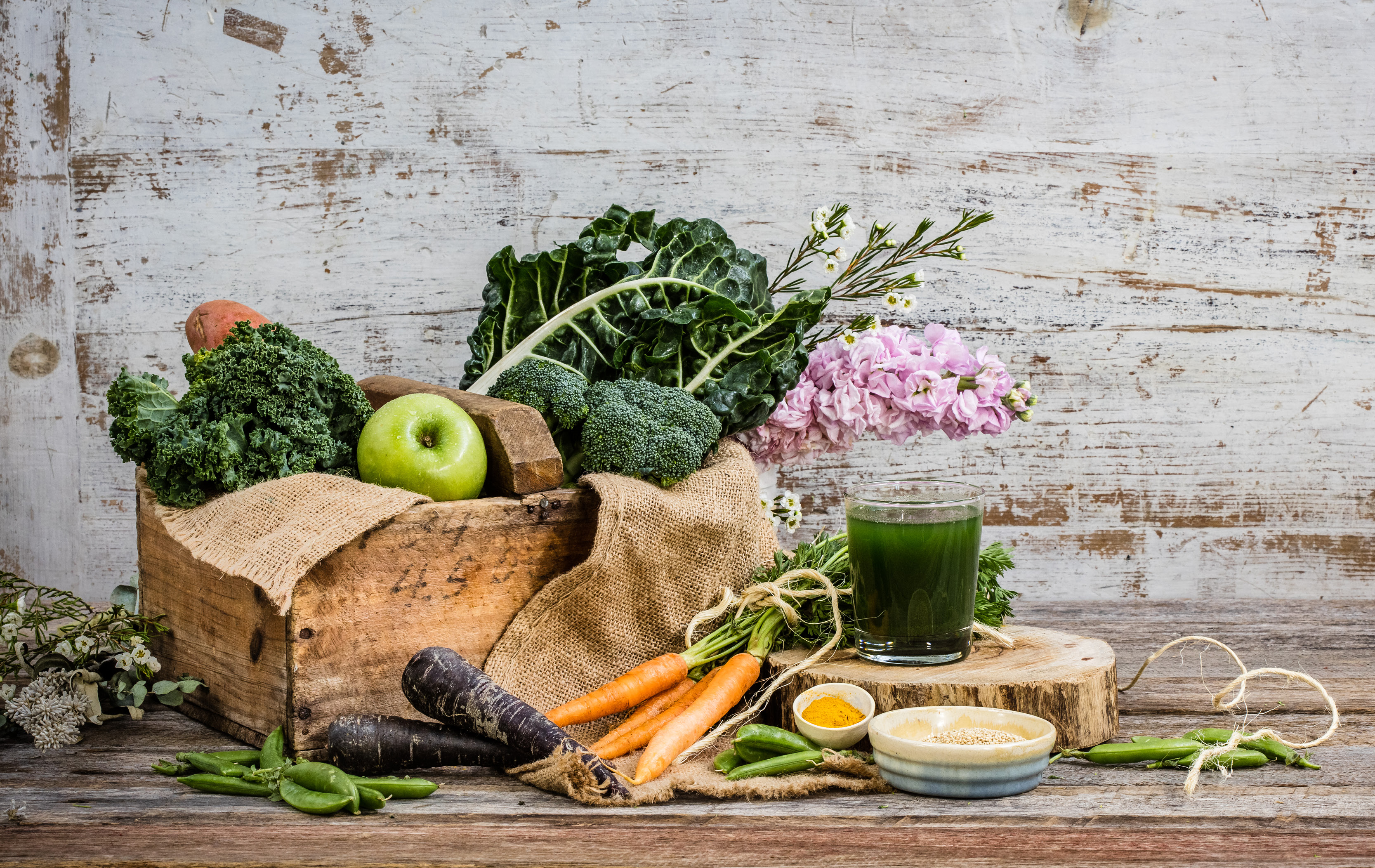 We decided there should be a simple way to get your daily serving of green vegetables, without any fuss. That's why we've made Greens! Here's our top reasons to make this product a staple in your kitchen cupboards…
Five different green vegetables
We've included spinach, kale, spirulina, broccoli and chlorella to give you a variety of goodness in just one scoop. Vegetables are an important source of vitamins and minerals, but they also provide phytonutrients that we can't get from supplements. So, by adding a scoop of Isagenix Greens to your day, you can benefit from all these different wholefood ingredients with minimal effort, food waste, and prep time.
Made from whole vegetables
We've used whole vegetables – not extracts or juice powders – to provide whole foods-based nutrition that's delicious and convenient. We've gently dried whole leafy greens using a temperature-controlled process to protect their natural qualities. The vegetables are then carefully dried and milled to a fine powder, then mixed together to make our tasty Greens powder that's packed full of goodness!
No added sugar
Instead of adding in extra sugars, we've used sweet potato, apple and stevia to give our greens a lightly sweet flavour without the extra sugar and calories.
Suitable for the whole family
The whole family can benefit from this product! We can all get on board with having more green goodness in our diet, no matter your age, gender, lifestyle or goals. Isagenix Greens is suitable for ages 4+ years and can also ™be consumed if you're pregnant or breastfeeding.
Get everything you need and nothing you don't
Isagenix Greens are free from soy, gluten, and dairy, and is suitable for vegan diets. We also haven't used any artificial flavours, colours or sweeteners, so you can rest easy knowing you're getting the very best in each scoop!
Coming Soon!