2019 UK & Ireland Celebration Highlights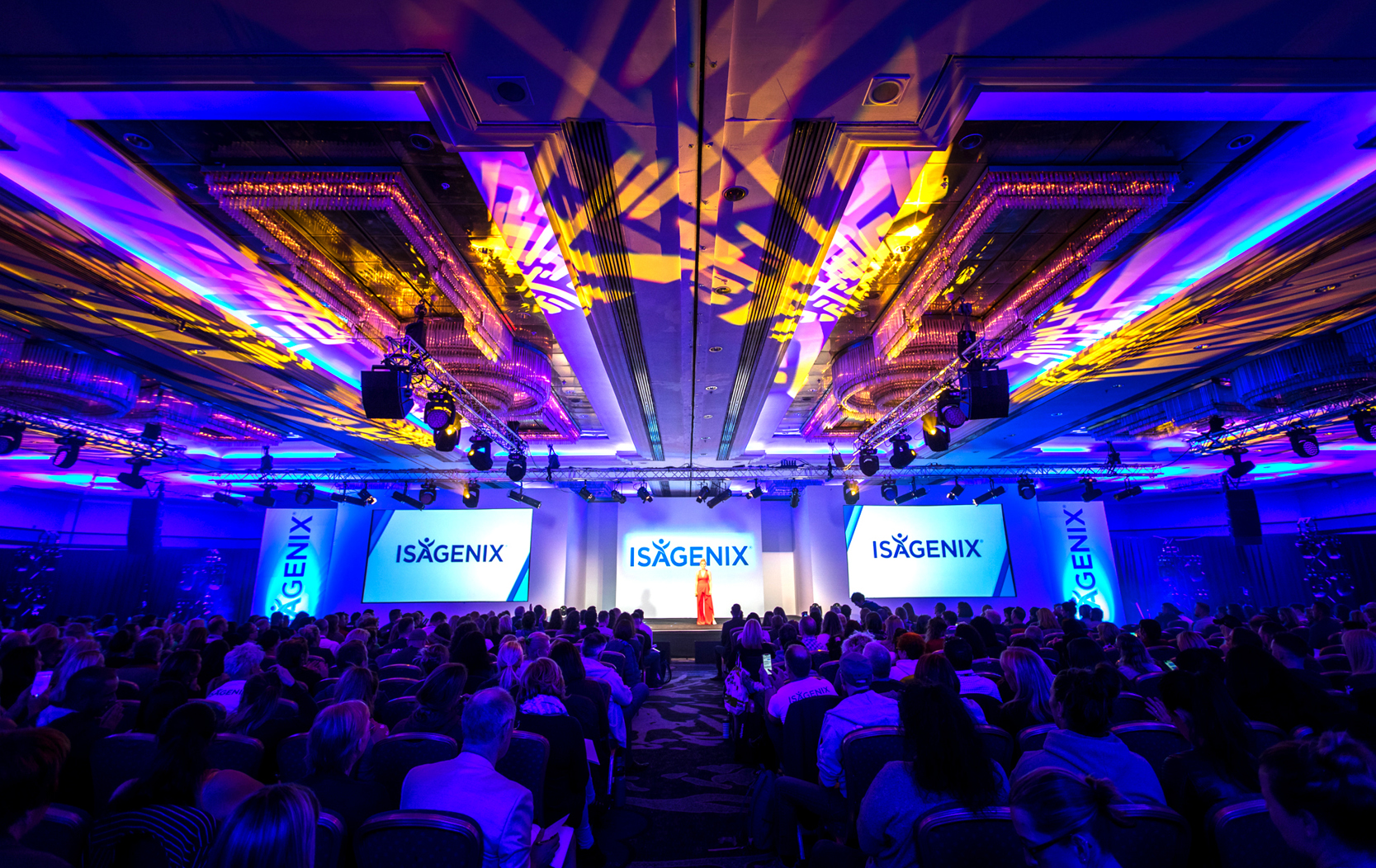 This year at our FIRST EVER UK and Ireland Celebration, we were joined by nearly 1000 incredible individuals to learn more about our amazing company and how we're changing lives every day with our products. It truly was a rewarding weekend full of training, inspiration, a-ha moments and fun!
If you couldn't attend or just want a reminder of all of the exciting things that happened, here's a recap:
We launched a new promotion – Rapid Crystal Reset
It's your chance to achieve all the prestige of those Crystal milestones and cash in on DOUBLE Crystal bonuses! You can find the flyer in your IsaLife Plan or your Back Office under Contests and Promotions.
Promotion start date: 25 March till 7 July 2019 (11.59 pm EST)
 Buy Isagenix branded apparel and marketing tools from IsaSalesToolsEurope.com
Head to this website to buy Isagenix branded T-Shirts, the IsaBody Look Book Lite, branded banners, water bottles etc. We ship to all of our European markets.
 IsaU June London 22 June 2019
Isagenix Millionaire Jackson Parr will be our special guest trainer at this one-day event in London. Head to your Back Office and buy tickets NOW to take advantage of the early bird ticket price. Most importantly, who are you bringing with you?
 IsaLife App 2 Minute Enrolment – launching April 2019
Stay tuned as we'll be sharing a step-by-step training video on how to set up your carts.
Isagenix Social Design Studio – launching April 2019
Designing your own Isagenix materials for Recognition, Sip & Sample invites and more has never been easier. With hundreds of templates to choose, from plus access to amazing 'Before & After' photos for you to use, the Isagenix Design Studio is something everyone will want to use. The link to sign up will be in your Back Office from April 2019.
IsaBody Challenge Video
The New European IsaBody Challenge Video was also launched at Celebration weekend. The video will be available this week on our Isagenix UK YouTube channel.
Congratulations to our 2019 UK & IE Celebration Recognition Winners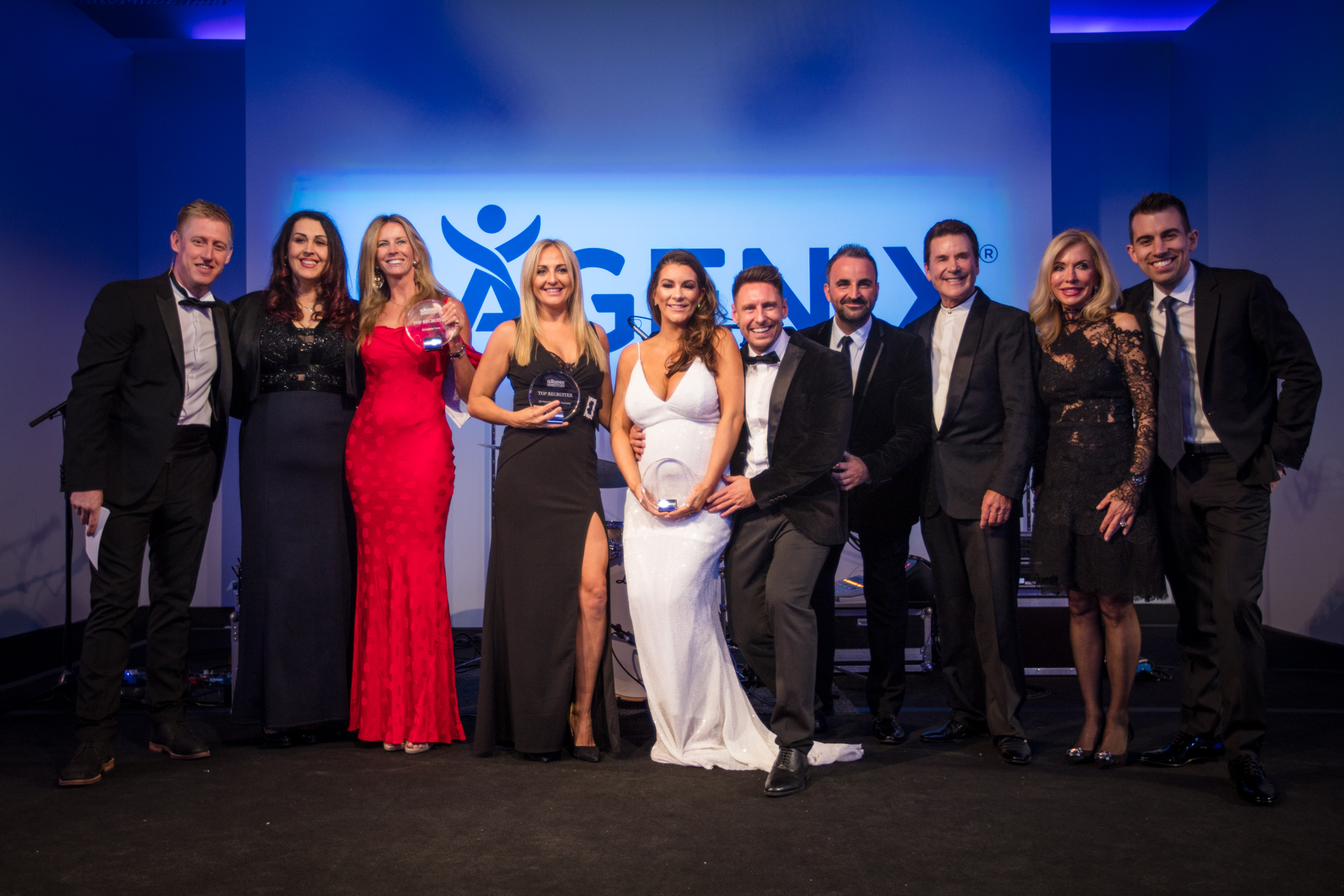 Whilst some in attendance were new to the excitement, many were experienced leaders. Several individuals were recognised and rewarded for their hard work, dedication, and network marketing success, making this another truly inspirational event.
We are so honoured to have each of these Associates as a part of our Isagenix family and would not be where we are today without their unwavering passion for changing lives.
Please join us in congratulating our fantastic winners!
START 1000
Lara and Brycey
Orrin and Allie
European IsaBody® Challenge Grand Prize Winner
Meet Our 2019 IsaBody European IsaBody Challenge Winner Kathryn Harrold!
European IsaBody Challenge Finalists
Toby Giles
Judith Peereboom
Emma Bowyer
Donnacadha Lynch
Milda Latakaite
Matt Dochniak
Juan José Moreno Ruiz
Simeonas Kozemiakinas
Top 3 UK Recruiters
Lara & Brycey
Chris Connelly
Debbie Cave
Top 3 European Recruiters
Sigrid van der Marel-Sluijter (the Netherlands)
Michael & Eveline (Belgium)
Almudena Fernández Fernández (Spain)
Gillian Lennox (Ireland)
Shooting Star
Top 3 UK Leader in Action
Ian and Sue (UK)
Carly Hewitt and Steve Pater (UK)
Brett Davis & Samantha Gascoigne  (UK)
Top 1 Global Leader in Action
Michael & Eveline (Global)
Spirit of Isagenix
Top 3 UK Momentum
Chris Connelly
Ian and Sue
Jon & Eleanor Salvage
50K Cumulative Earnings Club
Michael and Eveline
Helen Turner
Judith Peereboom
Tyler Davidson – Joyner & Jodie-Leigh Cartwright
Pieta & Duncan McCrum
100K Cumulative Earnings Club
Beverley Price
Sam Anderton
Ian and Sue
Emma & Cam Poli
Michelle Stevens
Lara & Brycey
Victoria McEwan
Thinh Nguyen and Keziah Fung
250K Cumulative Earnings Club
Carly Hewitt and Steve Pater
Stacey & Andras Gyurian
Isagenix Legacy Club Members
Brett Davis & Samantha Gascoigne
Heather Atkinson
Natalie Cook & Sarah Maxwell
Helen Koi
Emily & Hayden Vavra
Zach & Eden Slobin
Scott Wood
Top 3 UK Manager Bonus Pools
Claire Wells
Noeleen Kelly
Christina Burbridge & Emma M West
Top 1 European Manager Bonus Pools
Sigrid van der Marel-Sluijter
Almudena Fernández Fernández
Top 3 UK Directors/Executive Bonus Pools
Lara & Brycey
Carly Hewitt and Steve Pater
Chris Connelly
Top 1 European Directors/Executive Bonus Pools
Elaine Ash
Yolanda Nieto Galera
Judith Peereboom
Top 3 UK Achievers
Brett Davis and Samantha Gascoigne – #1 Income Earner
Heather Atkinson – #2 Income Earner
Carly Hewitt and Steve Pater – #3 Income Earner
Top 1 European Achievers
Judith Peereboom  – #1 Income Earner for The Netherlands
Michael & Eveline – #1 Income Earner for Belgium & #1 Leader in Action Worldwide!
Future Leaders Program – Series 2 Graduation
Ben & Claire
Katie Polloway
Liz Wray
Suzanne Hellmilch
Esther & Tom
Jennifer Russell
Daniela Caballero
Matthey Kennedy
Steffie Vandenbogaerde
Judith Peereboom
Noeleen Kelly
Diana van Dijk
Michael & Eveline
Julie & Lee Carr
Natasha Flint
Maria White
Michelle Reese
Stefanie Lawrence
Stuart Lloyd
Jennie Junor
Adele Schmidt
Enzo
Amanda McClatchie
Michael Murray
Drs. Catherine and Granville Langly-Smith
Dee Wilkes
Mo Morrison
Sam Anderton
The first ever UK and Ireland Celebration is truly something to behold.
From everyone here at Corporate, we hope you loved this event. We can't wait to see the massive success you all have in 2019!